The Top 50 Black Gate Blog Posts in May
The Top 50 Black Gate Blog Posts in May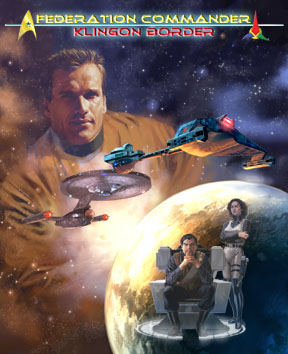 We published 99 posts in the month of May. 99! If I'd known that I would have tossed off one more at the last minute, just to cross that magic 100.
But we focused on quality, not quantity (he tells himself stoically). And our top article for the month — no doubt ably assisted by the release of Star Trek Into Darkness — was a look at the Federation Commander: Klingon Border board game. Number two was also gaming-related: a peek at the Against the Odds historical gaming magazine. Third was our obituary for the talented editor and Thieve's World author Andrew J. Offutt, followed by Violette Malan's entirely reasonable question, "Why is it Always a Northern Barbarian?" and a guest post by Milton Davis on Sword and Soul fantasy.
The Top 50 Black Gate posts in May were:
The Top 5o Black Gate blog posts in April are here, and you can see every post we made in the month of May here.