Goth Chick News: Welcome to the Blumhouse…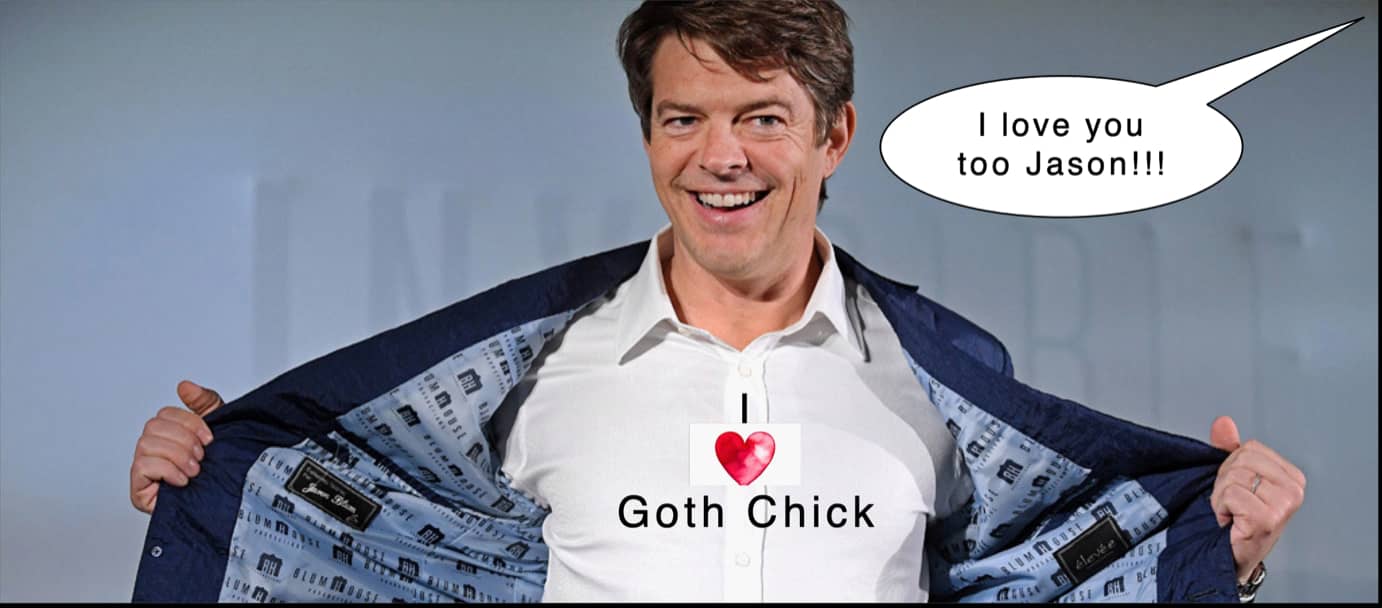 Though I can't say I love everything Jason Blum produces, I would say that if he ever calls the Black Gate office looking for me, someone bloody well transfer him to my cell phone pronto.
Though Blum has been the driving force behind nearly 200 films dating back to 1995, it was when he created his own micro-budget company, Blumhouse Productions, in 2000 that he finally had the creative freedom to scare the living crap out of us. Blum's low budget model launched his horror career with a serious winner. Paranormal Activity cost $15K to make thanks to Blum borrowing a location and camera equipment, and paying two of his friends $500 each to star.
Flash forward a few years to when Paramount acquired the U.S. rights for $350K. PA went on to pull in $193 million worldwide, making this the second most profitable film ever made based on a return of investment, behind only The Blair Witch Project. Word is that during PA's first test screenings, people started leaving the theater. Blum thought he had made a flop, only to discover that people left the auditorium because they couldn't handle the intensity of the scares.