Uncanny X-Men, Part 24: Arcade, Murderworld and their First King-Sized Annual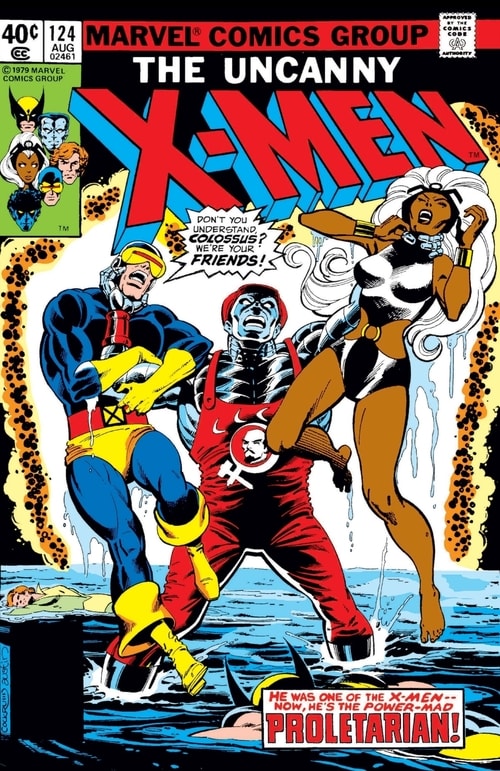 Oh hi! You've stumbled onto part 24 of my ongoing reread of The Uncanny X-Men. We've reached the year 1979, about halfway through the Bronze Age of comics and about a third of the way into the legendary Claremont-Byrne-Austin run. Looking back, we've come a long way from 1963; the Bronze Age was a time of growing sophistication and experimentation in comics, and the X-Men was one of the petri dishes.
This post will only cover issues #123 and #124 because we've also got our first King-Sized Annual in the mix as well. Taken together, there's less character development and angst than normal, in part because these three issues are wall-to-wall mutant superheroics.