Blogging Dan Barry's Flash Gordon, Part Fifteen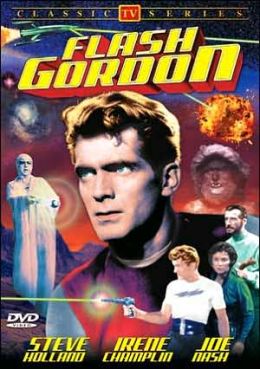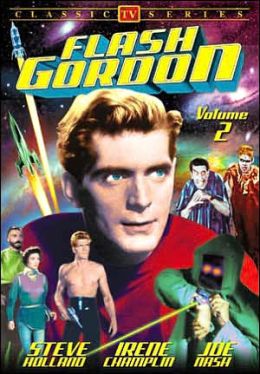 "Return to Mongo" by Dan Barry was serialized by King Features Syndicate from January 2 to March 24, 1956. The story gets underway with a party celebrating Dr. Zarkov's newly discovered young adult daughter Zara and her arrival on Earth after growing up on an otherwise deserted swamp planet with her mother. Flash, Dale, and the Space Kids are at the party when Zarkov is alerted to the discovery that Mongo is once again entering Earth's orbit and threatening our world's stability. Willie, who still has the ability to psychically grant wishes, inadvertently teleports everyone from the party to Mongo.
Flash and the Space Kids are immediately set upon by Queen Azura's cowled servants, who nearly massacre them. Working as a team to defeat Azura's servants, Flash and the Space Kids are overcome by a paralyzing gas as they explore a nearby cave. They are subsequently captured and brought to Queen Azura's palace, where they learn she is plotting to overthrow Prince Barin.