Screw ISIS! Here Are Five Great Reasons to Visit Brussels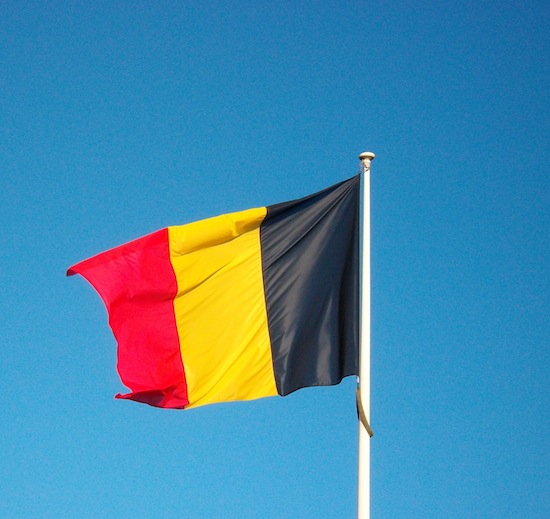 These colors don't run! Photo courtesy Wikimedia Commons.
Well, the pseudo-Muslims are at it again, killing innocent people and trying to turn one of the world's great faiths into a whacked-out death cult. It's been 24 hours since the Brussels attacks and now people are mourning, the politicians are posturing, and the police are hunting down suspects. A few extra bombing runs against Islamic State are probably being planned too.
It is, sadly, all too predictable. We've seen this before and we will see it again. So I'd like to buck the vibe and take a look at what Brussels has to offer visitors. It's a beautiful European capital that's all too often overlooked by people headed to more popular destinations such as London and Paris. That's a shame, because I've visited Belgium several times and have always enjoyed my visits to the city. It's a fun place with great food, awesome beer, and plenty to see. The fundamentalists haven't changed that and never will. Here are five things you won't want to miss.