The Petrie Museum, London's Overlooked Egyptology Treasure Trove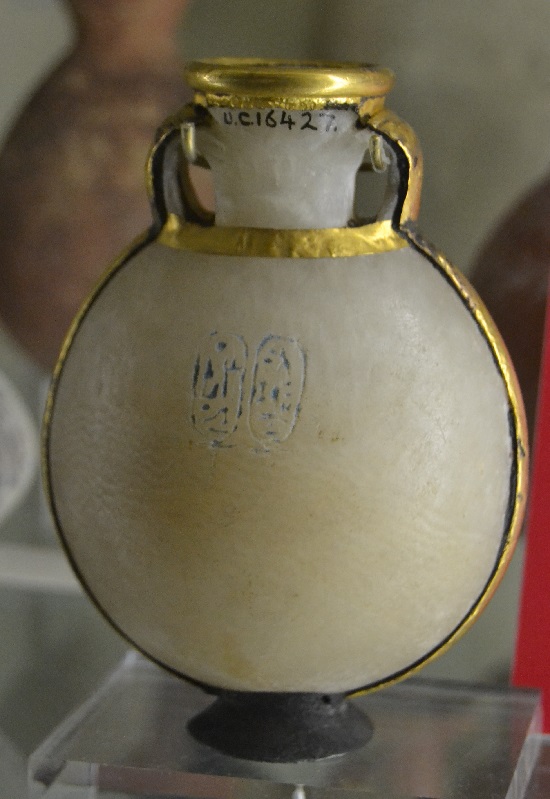 London is full of museums. While visitors swarm to the Big Three of the British Museum, the Tate Modern, and the National Gallery, there are dozens more that are worth visiting. One that's of interest to anyone with a taste for history is the Petrie Museum of Egyptian Archaeology at University College London.
Most international visitors have never heard of this place and head on over to the British Museum to see its stunning collection of mummies and statues. While that experience is hard to beat, I actually prefer the Petrie Museum. The British Museum is a bit of a victim of its own success, and it's difficult to stand and enjoy the artwork without being trampled by hordes of visitors.
The two museums also have different purposes. The British Museum focuses on Egypt's Greatest Hits, with lots of gold, fine artwork and, of course, the ever-popular preserved people. The Petrie Museum is a study museum, where Egyptology students come to compare large numbers of objects packed into the cases and see how they changed over time. Cases have drawers underneath that can be pulled out to view more examples. The collection includes some 80,000 items from both Egypt and Nubia, two of Africa's greatest ancient civilizations.