The Petrie Museum, London's Overlooked Egyptology Treasure Trove
The Petrie Museum, London's Overlooked Egyptology Treasure Trove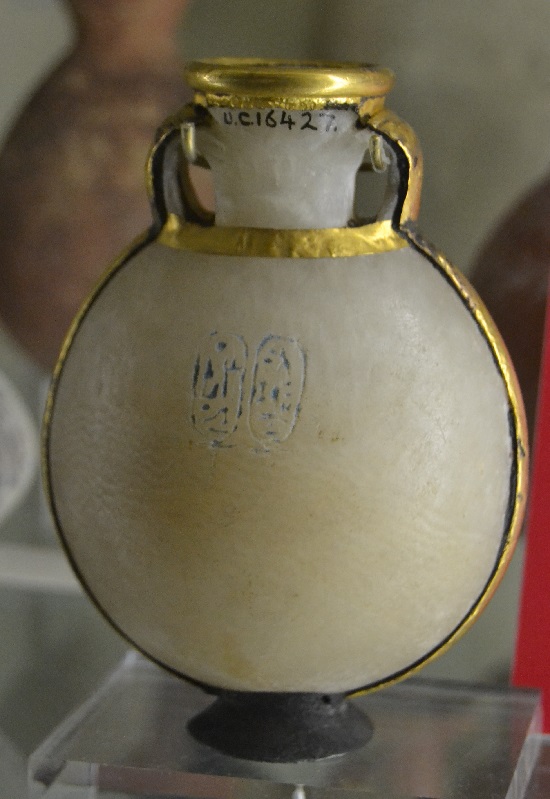 London is full of museums. While visitors swarm to the Big Three of the British Museum, the Tate Modern, and the National Gallery, there are dozens more that are worth visiting. One that's of interest to anyone with a taste for history is the Petrie Museum of Egyptian Archaeology at University College London.
Most international visitors have never heard of this place and head on over to the British Museum to see its stunning collection of mummies and statues. While that experience is hard to beat, I actually prefer the Petrie Museum. The British Museum is a bit of a victim of its own success, and it's difficult to stand and enjoy the artwork without being trampled by hordes of visitors.
The two museums also have different purposes. The British Museum focuses on Egypt's Greatest Hits, with lots of gold, fine artwork and, of course, the ever-popular preserved people. The Petrie Museum is a study museum, where Egyptology students come to compare large numbers of objects packed into the cases and see how they changed over time. Cases have drawers underneath that can be pulled out to view more examples. The collection includes some 80,000 items from both Egypt and Nubia, two of Africa's greatest ancient civilizations.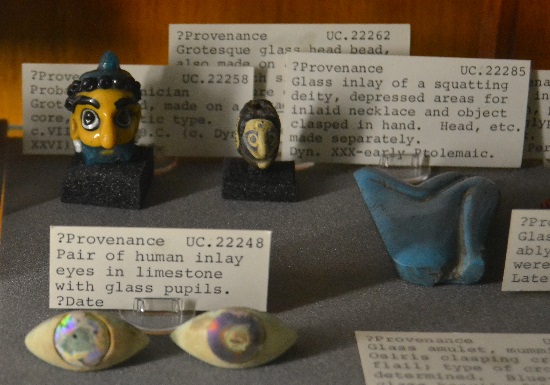 During term you have to watch your step to avoid tripping over students drawing the objects or puzzling through the hieroglyphs, although it's never as crowded as the British Museum. While I was at the Petrie last week there was virtually no one until a school group passed through.The kids looked about twelve or thirteen and were simply entranced. They rushed around with lots of "oohs" and "aahs" while making comments such as "I'm going to take a selfie with this dead guy!" and "You have a crush on that skeleton!" Kids will be kids. They were engaged, though, listening raptly as a member of staff took them though the collections. One girl sat making a detailed sketch of an ancient comb, while a small boy wrote furiously in his notebook, perhaps crafting the next generation of mummy mysteries.
It's easy to be drawn into the collection. The cases are so densely filled that you can stare until you become mummified yourself. Not all of the artifacts are in great condition and many were obviously made for people several rungs down the social ladder from the pharaoh. Here you'll get a different, and more complete view of ancient Egypt than you will from the world-renowned collections of the British Museum, the Louvre, or the Met. It's a more personal, up close view, and one worth a try the next time you're in London.
Enjoy the photos!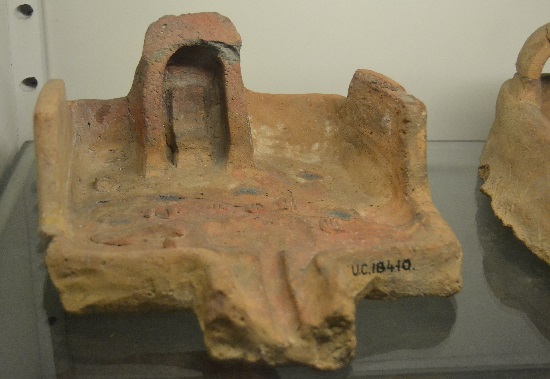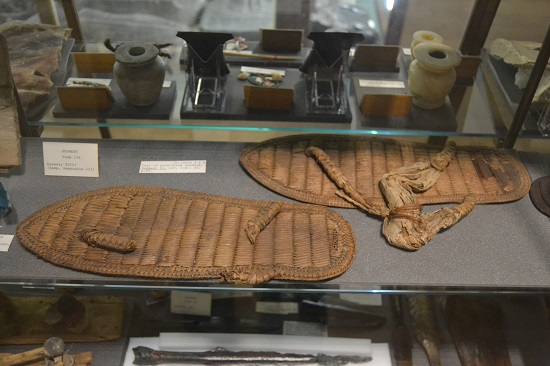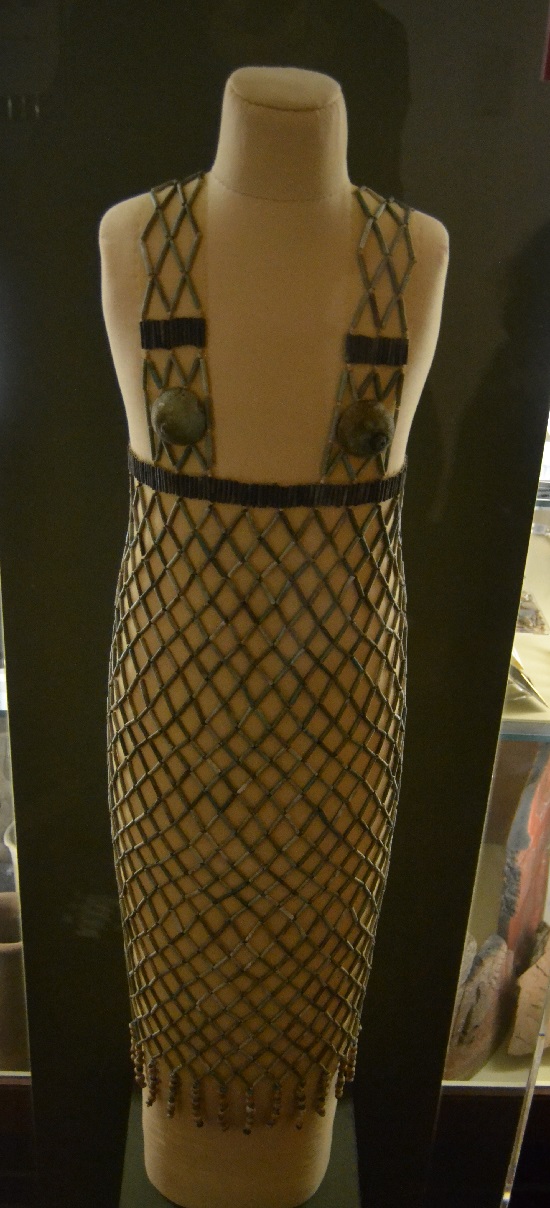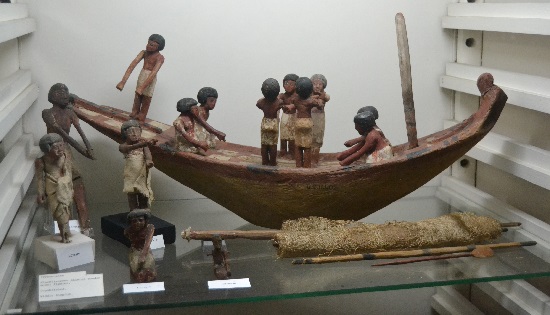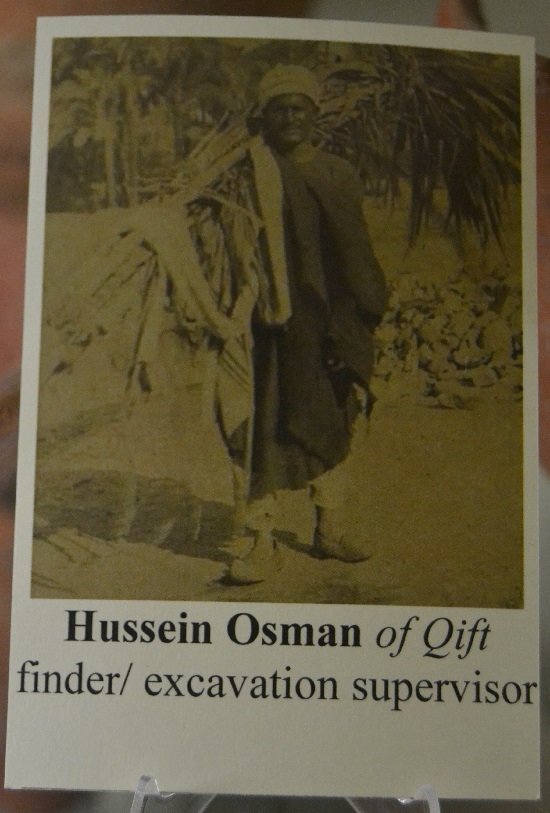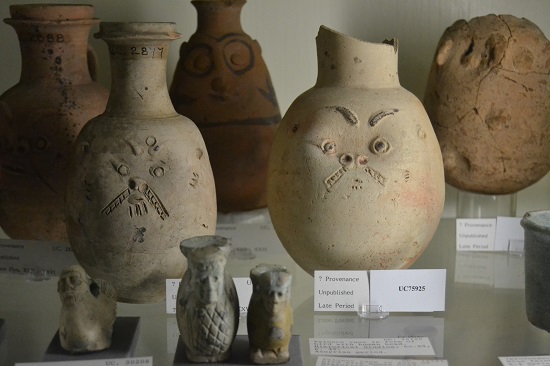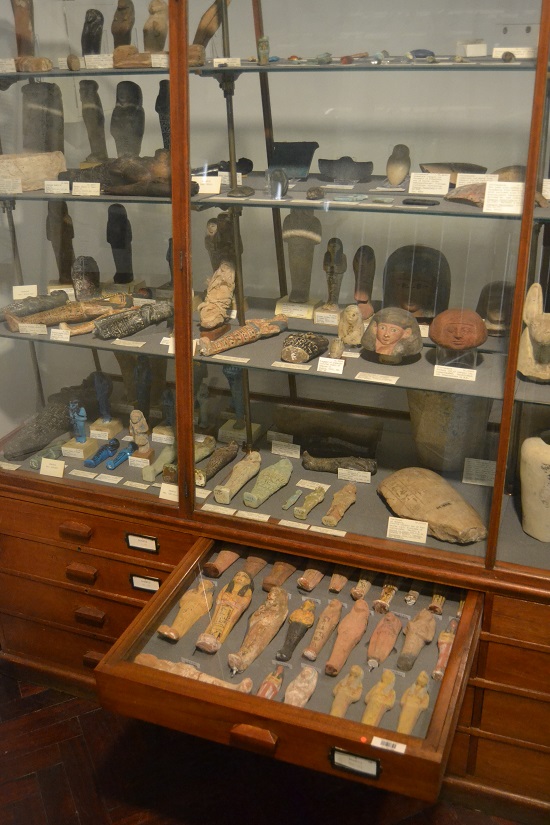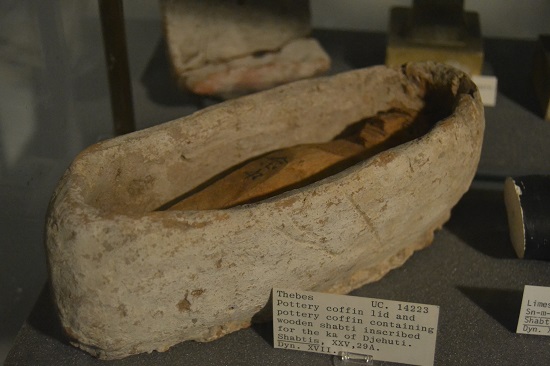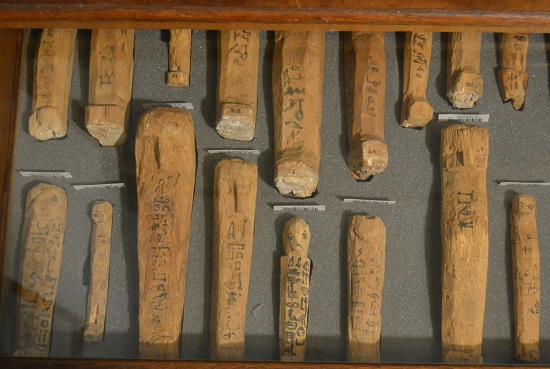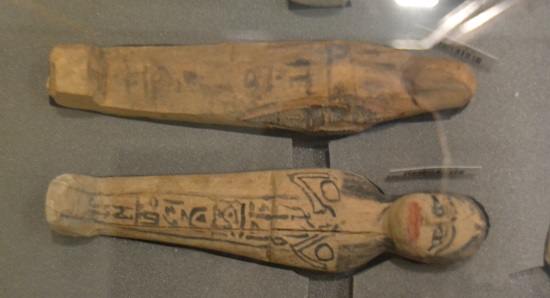 ---
Sean McLachlan is the author of the post-apocalyptic Toxic World series and several other titles, including his action series set in World War One, Trench Raiders. His historical fantasy novella The Quintessence of Absence, was published by Black Gate. Find out more about him on his blog and Amazon author's page.
All photos copyright Sean McLachlan.