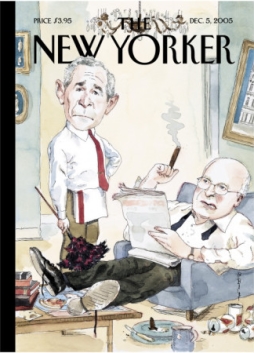 I've been a bit under the weather the past couple of weeks, which has been annoying for a number of reasons. For one thing, I was unable to get my thoughts in enough order to respond adequately to three pieces of writing I came across several days ago. Each piece on its own seemed to pose interesting questions, and collectively they raised what seemed to me to be related issues about how one reads, and why; and how and why one reads fantasy in particular.
Well, my head's cleared a bit over the past little while, and, however delayed, I've been able to frame responses (however wordy and inadequate) to the articles I had in mind. I present them here as open letters to the writers of the various pieces: Adam Gopnik, Mur Lafferty, and John C. Wright.
I: To Adam Gopnik
Dear Mr. Gopnik,
I read your recent article in The New Yorker, "The Dragon's Egg," with some interest. I haven't read Christopher Paolini's work; my interest is less in Young-Adult literature than in fantasy fiction. From that perspective I found your piece intriguing for what was left unsaid, or what you chose not to investigate. Specifically, I thought there were two major lacunae in the thinking underlying your approach to fantasy.
---