Goth Chick News: A24 Films Is Scaring the Snot Out of Me Again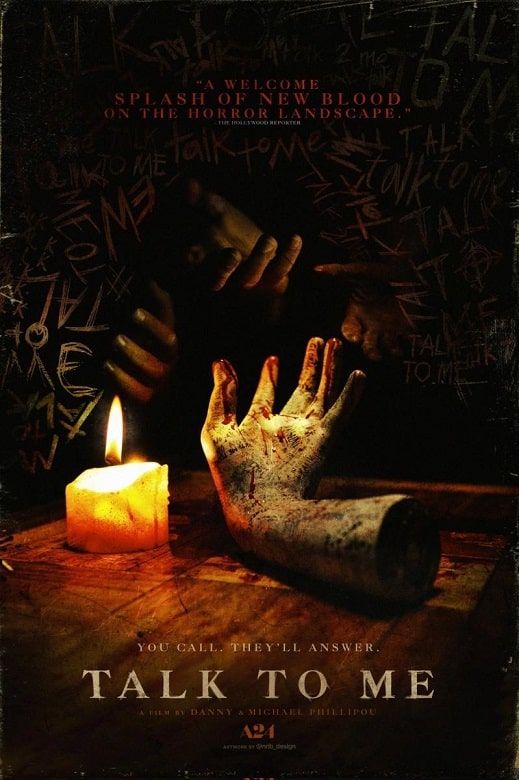 Long ago A24 Films become my personal favorite independent film production company. Founded in 2012, they didn't hit my radar until I discovered their 2015 horror hit The Witch, followed by Hereditary in 2018, then Midsommer in 2019. What I would call A24's next-gen type scares ruled the company's top box office earners until 2022 when Everything Everywhere All at Once and The Whale became this year's Oscars darlings.
Just in case you're wondering how A24 can crank out box office biggies like EEAaO, here's the downlow. It's less about the money than it is about the general principals guiding the company. A lot of what makes a production an "indie" movie is the director's complete control over the creation and art of the final piece. Independent movie companies like A24 tend to work more on the funding, budget, and distribution of the movie, leaving the directors to be "independent" of studio content control.