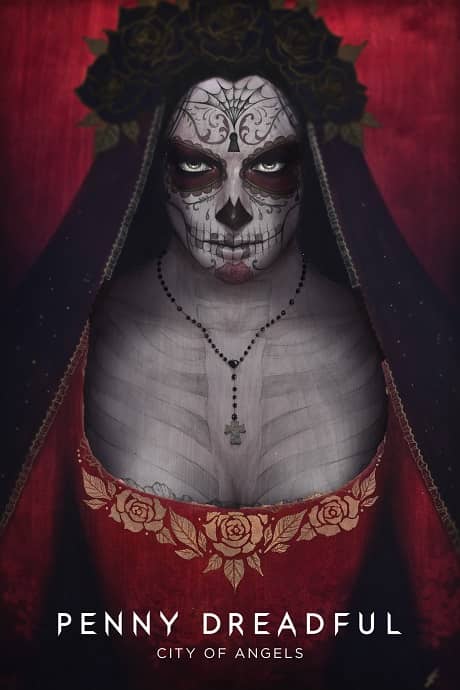 Three years ago, I primal-screamed at Showtime for not only ending one of my favorite binge series, Penny Dreadful, but for how they ended it. I won't put any spoilers here in case you haven't had the pleasure since I still highly recommend it – all the way up until the last episode.
If you have seen it then you know showrunners left the door open just a smidge to allow for the series to possibly pick up where it left off. And now the news is out that Penny Dreadful is indeed coming back, but in an entirely new iteration entitled Penny Dreadful: City of Angels.
First a little background. If you weren't aware, "penny dreadfuls" were first produced in Britain in the 1830's and referred to a serial story published in weekly parts, each costing a penny. The content was usually something shocking by Victorian standards, involving characters such as Varney the Vampire and Sweeny Todd and touched on crime or the supernatural. The Showtime series riffed on the same, artfully bringing together a litany of monsters into one storyline. Penny Dreadful showcased Dr. Frankenstein, his creature, his bride, Dorian Gray, vampires, witches and werewolves, to name a few, all set against a backdrop of 1830's London.
Penny Dreadful: City of Angels is set to begin production "soon," and creator John Logan describe it as a "spiritual descendant" of the original. As you would guess from the title, the new iteration takes place in Los Angeles and will once again deal with the conflicts between the forces of good and evil – both human and supernatural.
---