Goth Chick News: Follow Me into the Dark…
Goth Chick News: Follow Me into the Dark…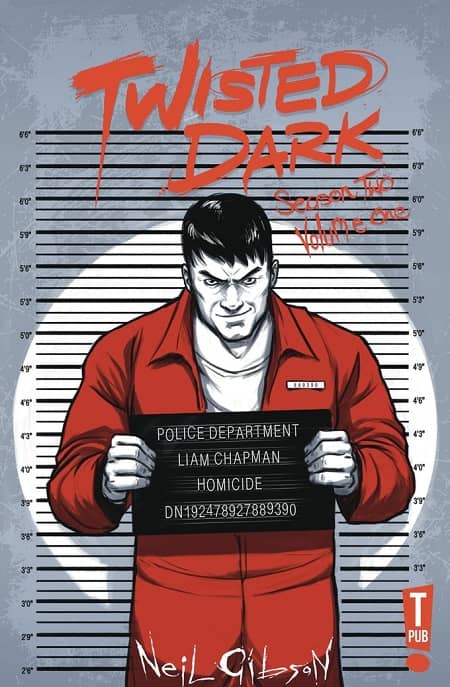 I fell hard for writer Neil Gibson back in early 2014 at the Chicago Comic and Entertainment Expo. At the time he was promoting volume one of Twisted Dark, his illustrated story which had just been published by indie comic house TPub in the UK.
A Brit who also writes dark stories with twisted endings?
All I could say to that was "Yes, please."
By May 2015, Twisted Dark reached number one on the UK Kindle chart, and six volumes later it's clear I'm far from being the only fan of Gibson's unique style of storytelling. Along the way, Gibson has been personally responsible for several other unique and riveting tales such as Tortured Life, Twisted Light, and Tabitha, while TPub has continued to produce some of my favorite graphic novels like Transmissions which I told you about last fall.
So, it's with a shiver of anticipation that I can now tell you Gibson is once again headed back into the dark, with me devotedly in tow.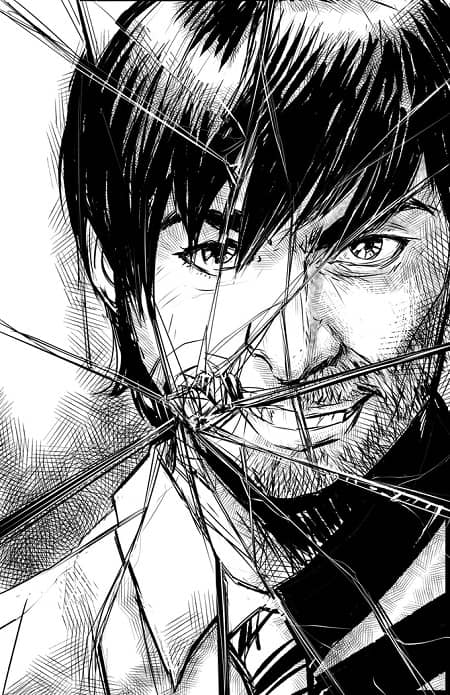 Twisted Dark Season 2 is Gibson's newest, 200-page psychological thriller 'anthology', which once again delves into the darker side of humanity. Thanks to his Kickstarter campaign which launched this week, you too can get in on the ground-floor fun.
How to describe Twisted Dark? Well to start you needn't have read any of the previous episodes to enjoy Gibson's latest installment as each series stands on its own. Both season 1 and season 2 are comprised of a series of short stories that could easily be the love children of Netflix's Black Mirror and The Twilight Zone. However, unlike those series, all the stories and characters in Twisted Dark are connected, and each characters' actions (or inactions) have repercussions later in the series. As the stories are shown in a non-chronological order, it is up to the reader to connect the dots.
In season one, we were introduced to characters all over the world who all share a dark side to their nature. Colombian drug lords, American lawyers, British Military and many ordinary citizens have all made an appearance. There are more than 100 recurring characters who have met, dated, betrayed, tortured, stolen from and killed each other, and as the stories progressed, more and more connections between the characters became apparent.

Season 1 ends with many of the characters in prison for the crimes they have committed, and this is where Season 2: Volume 1 kicks off.
Gibson and TPub have put together a promotional video launching the new Twisted Dark which you can view below. And before you ask, none of those fan girls are me.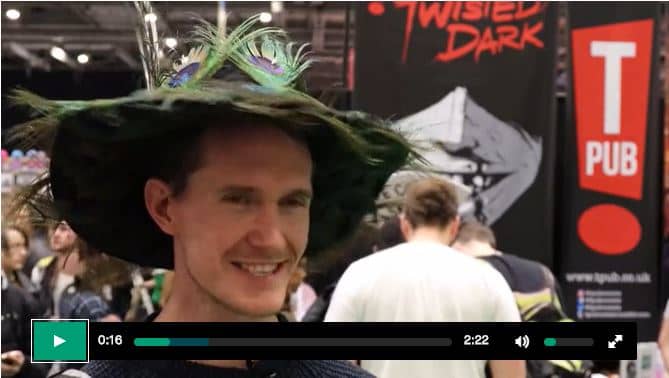 If you love the indie comic scene as well as tales from the dark side whose endings never disappoint, then head on over to Kickstarter and let's get Twisted Dark Season 2 off to the printer asap.
The suspense is killing me.