Breaking Into Comics as a Writer: Mucho Opportunities
Breaking Into Comics as a Writer: Mucho Opportunities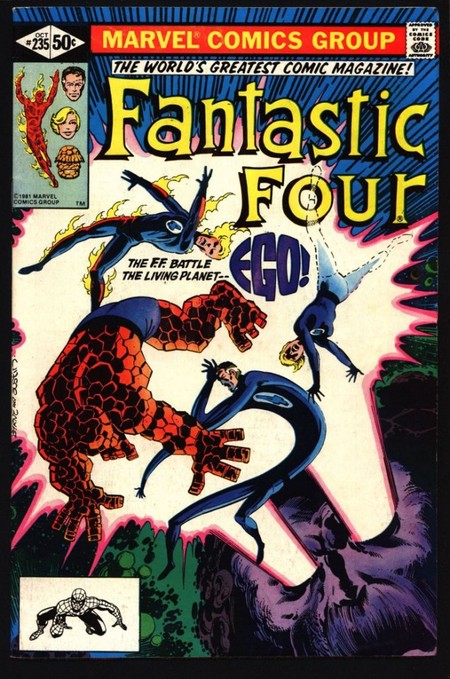 I knew I wanted to be a writer basically when I learned how to write in English. That might have been as young as grade two, but certainly by grade three (I was in immersion school so we learned to read and write in French first).
My mother gave me my first four comic books in the summer between grades four and five, and I remember making plans with my best friend Eric (who liked to draw) about us making comics together.
The dream of writing comic books for money didn't fade for me any more than the dream of getting paid for a novel. I'm now well past grade five and my short stories have done well, I have embargoed novel news I've been sitting on for a while, but I still haven't broken into comics as a writer.
I suppose a big part of the dream is not just to be in any comic, but to write for the characters I've loved for decades (X-Men, Green Lantern, Dr. Strange, etc). I have less of an interest in creating my own IP, but that interest isn't zero either.
There are a few ways in. The most common way seems to be to find an artist, inker, colorist, and letterer (they may all be one person) and create your own IP and either offer to one of the creator-owner shops (like Image, Oni, etc — there are many and your odds are entirely based on how awesome your work is), or self-publish or make a web comic. I interviewed the guys from Mirror Comics a few years ago about their work.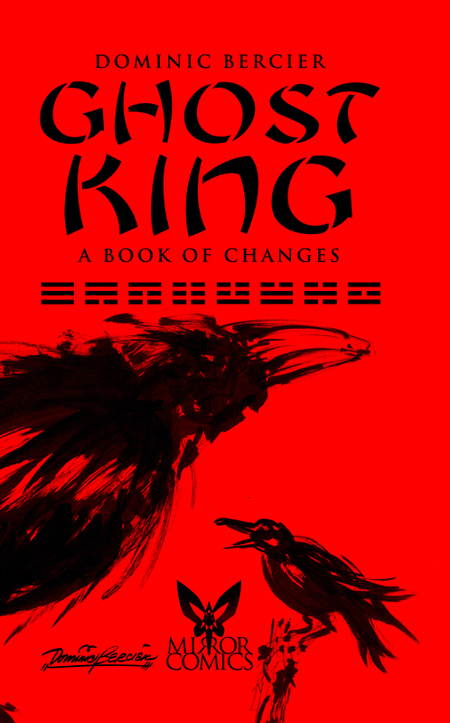 The challenge of course is finding people who are good enough yet are not so advanced in their careers that they'll need money up front (unless of course, you *really* believe your story is so good that you want to sink $4,000-$5,000 into paying the rest of the team — you're independently wealthy, have at it). Depending on how successful you are (unique voice, compelling characters, amazing dialogue, original premises), you could be noticed by the big two. There are many examples of that career path.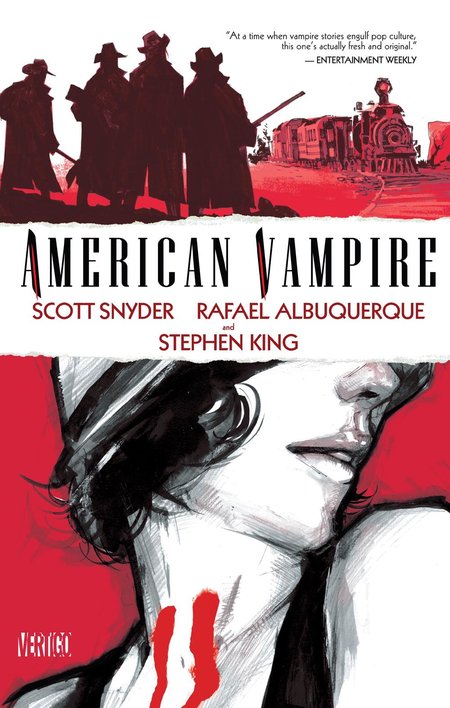 Another pathway in is via prose writing. Scott Snyder, Tom King, Joe Hill and many others reached success with short stories and novels and then leveraged that success (and more recently Saladin Ahmed on Black Bolt #1 which is coming out in May!).
I'm hoping that my own prose success helps me a bit. Likewise, an increasing number of TV writers are dipping their feet into comic writing at the big two.
But are there direct ways in? In 2008 at a ComicCon, I spoke to the Marvel talent scout and he said that Marvel editors make their own (in general) writer assignment choices, so pitching to them is one way in as well. Meeting editors, persuading them that you're a great writer and also doing that at a time they actually have a gap seems like a tall order, though. I've sent some of my work their way in queries, but I never assume that my chances are above 1%.
Interestingly, for three years, DC has been running a talent search. Prospective writers send in 2 writing samples (preferably comics, but prose is fine too), their professional CV and why they want to work for DC. I've seen chatter on twitter and forum boards complaining that DC only looks at published, professional work. Some people see this as unduly restrictive.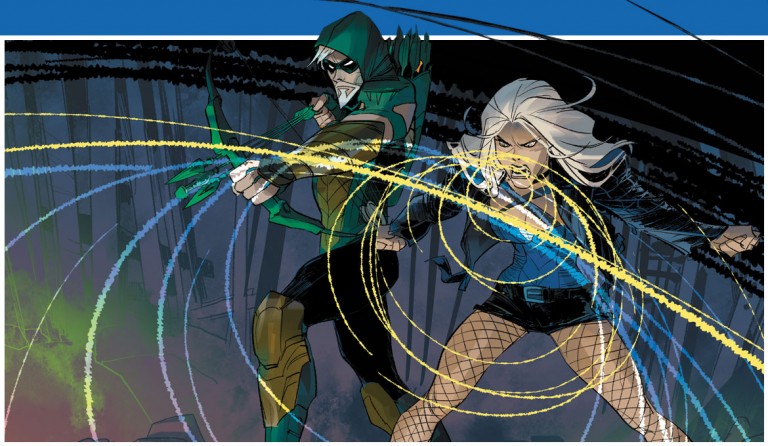 Having worked as a hiring manager, I can only say this seems eminently sensible. Hundreds of thousands of people want to work for DC; by only allowing pros to apply, it makes the process more efficient. And you can become a pro in many ways. Last year, 1,300 writers applied (myself included) and 8 were brought into a workshop run by DC and then ultimately given writing jobs (see the coverage at Bleeding Cool). I applied again this year.
Top Cow (an imprint of Image) runs a similar talent hunt and theirs is running from now until December 15th, 2017. Instead of bringing writing cred to the table, Top Cow asks for a 22-page script in one of three of their popular titles. This year, writers can submit full scripts set in the Postal, The Tithe, or Tank Tank comics.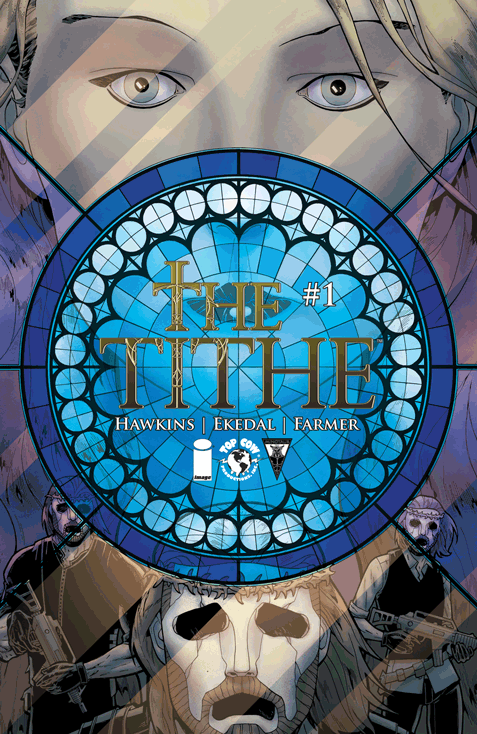 I reviewed Think Tank a couple of months ago here. This seems like a very open process — you don't need to have ever written a word; the best script wins and gets an assignment. Check it out and do your research if you're interested. Last year they had over 500 scripts submitted. I'll be writing a script for this over the summer.
A last comic book publisher I'll mention with a similar way in is 2000AD. I reviewed their 40th Anniversary History in February. They have a very interesting submission policy. They don't care if you're a nobody or Stephen King. Everybody starts at 2000AD by writing Future-Shock stories.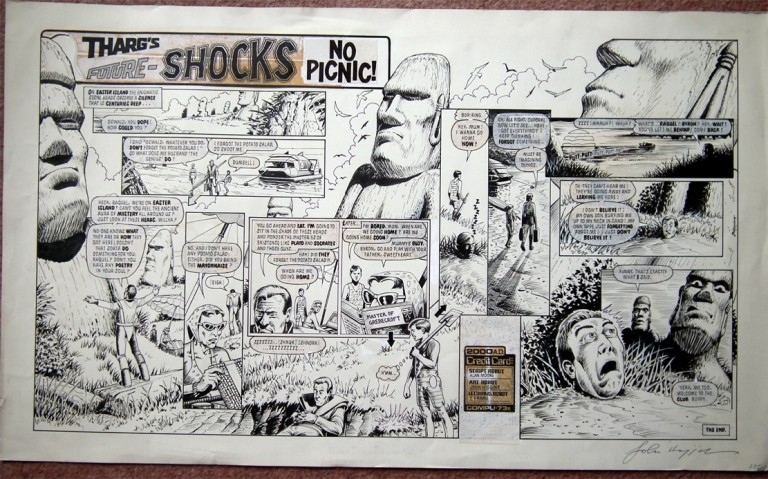 Future-Shocks are 4-6 page stand-alone science fiction stories with twist endings. After a few successful Future-Shock appearances, such writers may be invited to pitch a multi-issue story. Here are the submission guidelines and here and here is advice from people who made it through.
I was delighted to receive my first rejection from 2000AD recently. Having made my bones in short fiction, I know how to deal with rejection letters…
There's a last way to 'break in' to comics, and that's being invited to pitch to a publisher or editor, whether small press or large, based on your publishing track record. I've been invited to pitch to small presses three times so far and I think things are promising.
Will I ever get there? Who knows. I'm going to keep swinging for the fences, as should anyone else who wants in. Life's too short for anything less!
---
Derek Künsken writes science fiction, fantasy and horror in Gatineau, Québec. His short fiction has appeared in Asimov's, Analog, Beneath Ceaseless Skies and in a number of Year's Best anthologies. He tweets from @derekkunsken.