2016 Locus Award Winners Announced
2016 Locus Award Winners Announced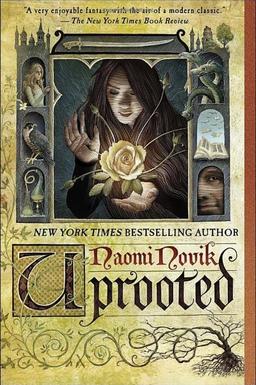 The Locus Science Fiction Foundation has announced the winners of the 2016 Locus Awards, and you know what that means. Cake and drinks for everybody!
The winners are selected by the readers of Locus magazine. The awards began in 1971, originally as a way to highlight quality work in advance of the Hugo Awards. The winners were announced yesterday, during the annual Locus Awards Weekend in Seattle WA.
The winners are:
FANTASY NOVEL
Uprooted, Naomi Novik (Del Rey)
SCIENCE FICTION NOVEL
Ancillary Mercy, Ann Leckie (Orbit)
YOUNG ADULT BOOK
The Shepherd's Crown, Terry Pratchett (Harper)

FIRST NOVEL
The Grace of Kings, Ken Liu (Saga)
NOVELLA
Slow Bullets, Alastair Reynolds (Tachyon)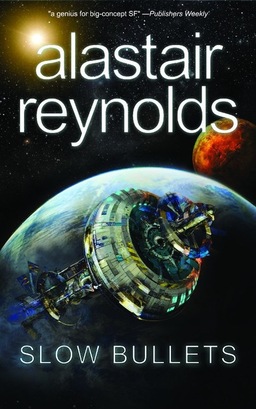 NOVELETTE
"Black Dog," Neil Gaiman (Trigger Warning)
SHORT STORY
"Cat Pictures Please," Naomi Kritzer (Clarkesworld, January 2015)
ANTHOLOGY
Old Venus, George R.R. Martin & Gardner Dozois, eds. (Bantam)
COLLECTION
Trigger Warning: Short Fictions and Disturbances, Neil Gaiman (Morrow)
MAGAZINE
Asimov's Science Fiction
PUBLISHER
Tor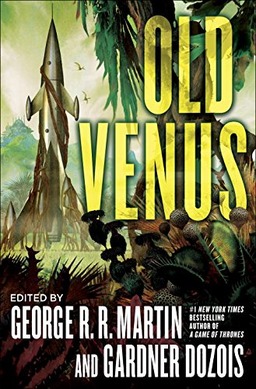 EDITOR
David G. Hartwell
ARTIST
Michael Whelan
NON-FICTION
Letters to Tiptree, Alisa Krasnostein & Alexandra Pierce, eds. (Twelfth Planet)
ART BOOK
Julie Dillon, Julie Dillon's Imagined Realms, Book 2: Earth and Sky (self-published)
See the complete list of nominees for the 2016 Locus Awards here, and last year's winners here.
There's a handy list of all the previous winners of the Locus Award at the Science Fiction Awards Database.
For more information about the Awards, visit the 2015 Locus Awards Information Page.