2015 Locus Award Winners Announced
2015 Locus Award Winners Announced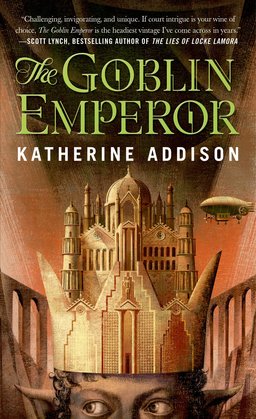 The Locus Science Fiction Foundation has announced the winners for the 2015 Locus Awards. Woo hoo! Cake and drinks for all.
The winners are selected by the readers of Locus magazine. The awards began in 1971, originally as a way to highlight quality work in advance of the Hugo Awards. The winners were announced yesterday, during the annual Locus Awards Weekend in Seattle WA.
The winners are:
FANTASY NOVEL
The Goblin Emperor, Katherine Addison (Tor)
SCIENCE FICTION NOVEL
Ancillary Sword, Ann Leckie (Orbit)
YOUNG ADULT BOOK
Half a King, Joe Abercrombie (Del Rey)

FIRST NOVEL
The Memory Garden, Mary Rickert (Sourcebooks Landmark)
NOVELLA
Yesterday's Kin, Nancy Kress (Tachyon)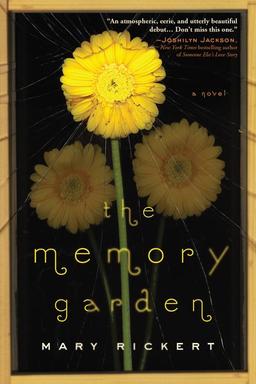 NOVELETTE
"Tough Times All Over," Joe Abercrombie (Rogues)
SHORT STORY
"The Truth About Owls," Amal El-Mohtar (Kaleidoscope)
ANTHOLOGY
Rogues, George R.R. Martin & Gardner Dozois, ed. (Bantam)
COLLECTION
Last Plane to Heaven, Jay Lake (Tor)
MAGAZINE
Tor.com
PUBLISHER
Tor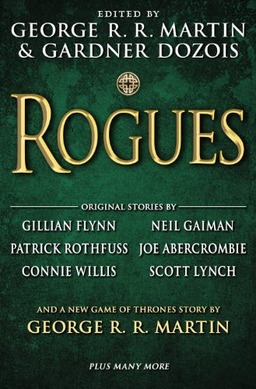 EDITOR
Ellen Datlow
ARTIST
John Picacio
NON-FICTION
What Makes This Book So Great, Jo Walton (Tor)
ART BOOK
Spectrum 21: The Best in Contemporary Fantastic Art, John Fleskes, ed. (Flesk)
See the complete list of nominees for the 2015 Locus Awards here.
There's a handy list of all the previous winners of the Locus Award at the Science Fiction Awards Database.
For more information about the Awards, visit the 2015 Locus Awards Information Page.