Ten Acclaimed Historical Fantasy Novels You Need to Read
Ten Acclaimed Historical Fantasy Novels You Need to Read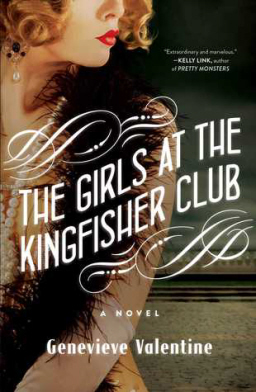 If there's something we're consistently good at here at Black Gate, it's jumping on a trend late. What can I tell you? We're too busy reading to be hip. On laundry day, I still wear bell bottoms.
But there are some trends so obvious that even we notice. Social media? It's starting to catch on — take our word for it. Superhero movies? They're going to be popular. Believe it.
Most recently, I've noticed that the emerging trend in fantasy — the one attracting the hottest writers in the field — seems to be historical fantasy. Mary Robinette Kowal, Genevieve Valentine, Patty Templeton, Catherynne Valente, and many others have penned some really terrific historical fantasies recently… and more are arriving every week.
Not convinced? Have a look at the following list of 10 recent, and highly acclaimed, historical fantasy novels, written by a Who's Who of emerging fantasy writers.
If you're like most readers, you'll find more than a few you haven't read. Do yourself a favor and check out one or two that sound interesting.
Trust us; you'll be glad you did.
1. The Girls at the Kingfisher Club by Genevieve Valentine
The fairytale of the Twelve Dancing Princesses , set in Jazz Age Manhattan.
2. The Ghost Bride by Yangsze Choo
An 1890's Malaysian ghost story, filled with Chinese folklore and romantic intrigue.
3. A Book of Tongues by Gemma Files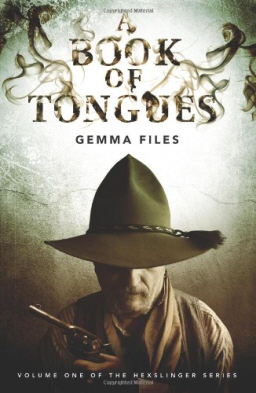 An 1800's weird western, packed with outlaws, Pinktertons, and magicians.
4. Moonshine by Alaya Dawn Johnson
A Jazz Age New York vampire tale.
5. Shades of Milk and Honey by Mary Robinette Kowal
A Regency era society story… with magic. First in the popular Glamourist Histories series.
6. Delia's Shadow by Jamie Lee Moyer
A San Francisco ghost story, set shortly after the 1906 quake.
7. Moses: The Chronicles of Harriet Tubman (Books 1 & 2) by Balogun Ojetade
African-American abolitionist Harriet Tubman's life as a soldier, spy, and monster hunter.
8. The Madman's Daughter by Megan Shepherd
Life in the 1800's, as seen through the eyes of Dr. Moreau's daughter.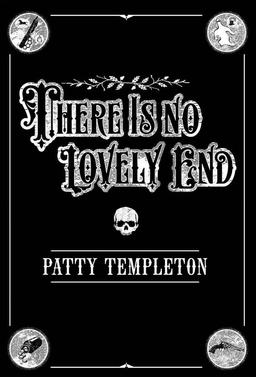 9. There Is No Lovely End by Patty Templeton
A beautifully written 1800's Victorian ghost story.
10. Deathless by Catherynne Valente
Russian folklore reimagined with an early 1900's Russian Revolution backdrop.
For this list, we've purposely avoided Steampunk, Arthurian, Greco-Roman, and other forms of "historical fantasy" that are more strongly associated with a different sub-genre. Here, we are primarily interested in the pure historical fantasy.
We've also limited our list to titles released in the last few years. No angry letters that we somehow missed Bridge of Birds or Outlander, please.
Still, I'm sure we've overlooked one or two (or ten). That's what the Comments section is for. Did we somehow neglect your favorite recent historical fantasy novel? Give us what for in the Comments.
Don't hold back — this is your chance to get a plum assignment as a Black Gate blogger. We're too lazy to hold auditions (or fact-check, or even check spelling, for that matter). This is how we do it.
For more top-notch new fantasy, check our recent New Treasures listings.