The Top 40 Black Gate Posts in September
The Top 40 Black Gate Posts in September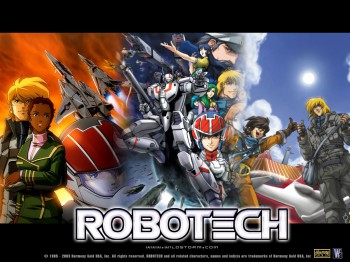 They told us you can't fill up the Internet, but in September, we thought we'd give it a shot. And so Scott Taylor wrote about his lifetime love of giant robots, Mark Rigney examined the genre ghetto, and Bradley Beaulieu told us about his surprise date with Amber Benson, Mary Robinette Kowal, Pat Rothfuss, and Terry Brooks.
Howard Andrew Jones commented on the World Science Fiction convention and Death and the Book Deal, Sarah Avery told us how to use our proud geek heritage to survive The Scarlet Letter, and Jason Thummel invited you to Self-Publishing 101. And that's just the top seven articles.
Here the complete list of the Top 40 September blog entries at Black Gate according to you, our readers.
The Top 40 Black Gate blog posts in August are here.