L. Frank Baum's Oz Series #3: Ozma of Oz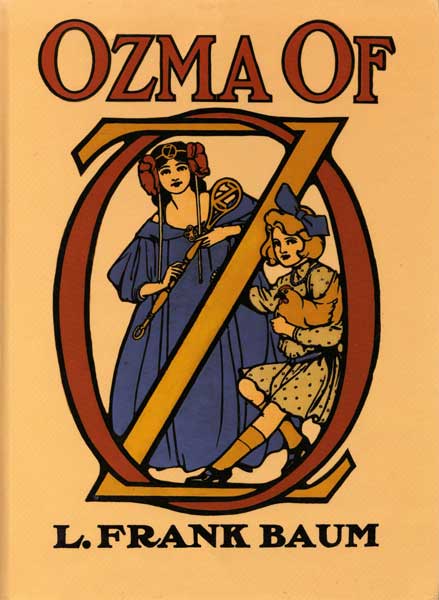 I've been doing more reading with my 10-year old niece and book 3 of L. Frank Baum's Oz series was a real treat. While I'd seen the Wizard of Oz of course, Ozma of Oz was the first book I'd read and luckily it can be read entirely fine with nothing more than the 1939 movie as an introduction. This book was also my introduction to the otherworldly art of John R. Neill.
Ozma of Oz was published in 1907, and as I've noted in my previous posts, L. Frank Baum's series is really the first major American fantasy world. The story begins with Dorothy travelling with Uncle Henry on a steamer to Australia. A storm picks up and Dorothy is washed overboard.