Uncanny X-Men, Part 25: The Proteus Saga and My First Comics!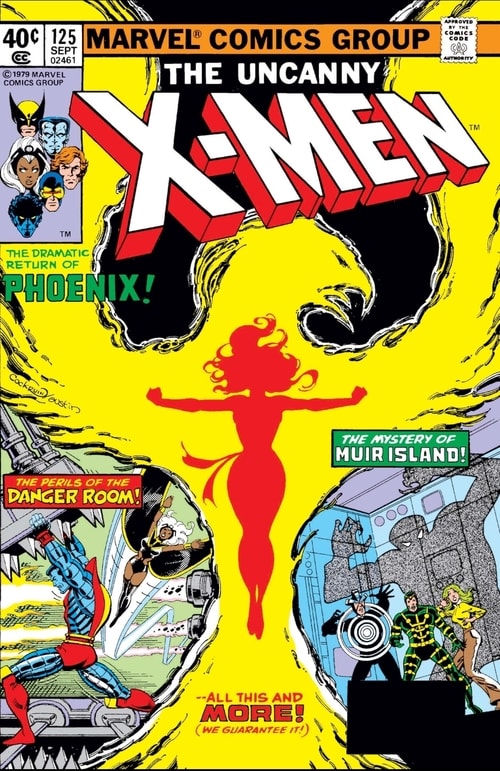 Welcome to the 25th installment of my reread of The Uncanny X-Men from 1963's issue #1. We're now in 1979 and this post will cover issues #125-#128. This is a really memorable run for me for a few of reasons.
First of all, it's an amazing 4-issue story with huge stakes and high drama, and an example of the Claremont-Byrne team entering their creative peak.
Second, in these 4 issues, some really messed up stuff starts to be revealed about the psychological manipulation of Phoenix that puts the whole series and Marvel history on a collision course with the Dark Phoenix Saga.
Third, issue #128 was one of the first four comics my mom gave me after she came back from a trip, and I remember reading it with a sense of wonder and confusion as I learned by myself how to read comics. I very shortly ended up trading parts of my fledgeling collection to a friend in return first for issue #125, and then finally issues #126 and #127 (and #137!). So my inexperience with the form as well as the non-linear way in which I absorbed the story are indelible parts of my view of what later became known as the Proteus saga.