Diversity in Fandom: Lessons from Worldcon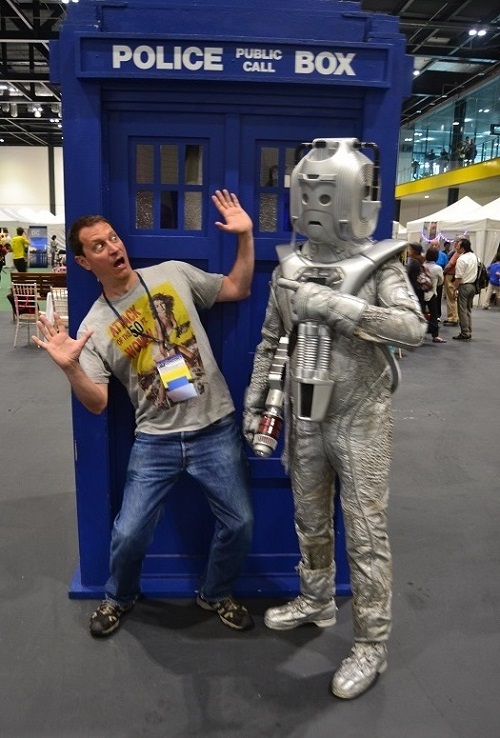 This post is for whites only.
If you aren't white, go away. Even if you are white but aren't straight, I don't want you reading my post. White women probably don't need to read it either. And if you're Muslim, get out of here.