The Golden Age of Science Fiction: Bob Shaw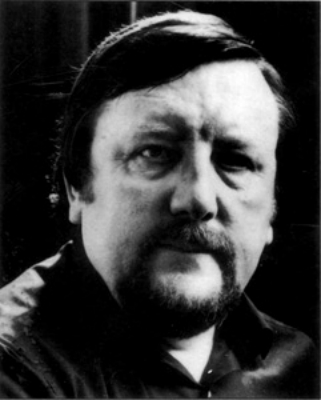 The Hugo Award was first presented at the 11th World Science Fiction Convention (sometimes called Philcon II), held in Philadelphia from September 5-7, 1953. The awards were not perceived as an annual event at that time and, in fact, no awards were presented the following year. They were presented again in 1955 and have been presented annually since. Although a #1 Fan Personality Award was presented in the first year, to Forrest J Ackerman and a Best Actifan was awarded to Walt Willis in 1958, the Best Fan Writer Award wasn't created until 1967, when it was won by Alexei Panshin and has been awarded ever since. The Hugo Awards are nominated and voted on by the members of the World Science Fiction Convention. Bob Shaw won the Hugo Award for Best Fan Writer Award twice, in 1979 and 1980. He was also nominated for the Best Short Story award in 1967 and the Best Novel award in 1987. In 1980 the Hugo Award was presented at Noreascon Two in Boston, Massachusetts on August 31.
The Doc Weir Award was established in 1963 in memory of Arthur Weir. Selected by the membership of Eastercon, the award is presented to individuals who are seeing as making a significant contribution to fandom who have largely gone unrecognized.  The first Doc Weir Award was presented to Peter Mabey. The award takes the form of a silver cup with names of early winners engraved on the base. The cup comes with a presentation box which has plaques on it that contain the names of the winners since the cup's based was filled.  A new box was created by John Wilson in 2019. The winner is responsible for having their own name engraved and running the following year's voting process.