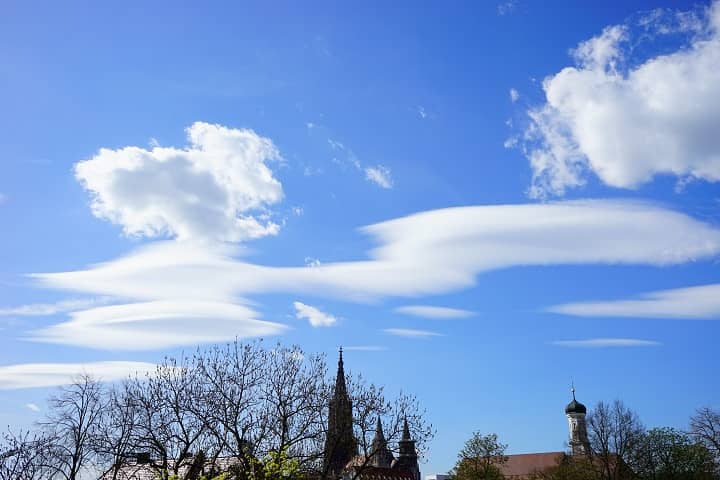 This isn't my view, but it's pretty darn close
Good afternoon, Readers!
It's a beautiful summer's day here in Ottawa, Canada as of the writing of this. A lovely cool breeze is coming in the window, mitigating the heat of the sun, while cotton-puff clouds float through an impossibly blue sky.
I'm sitting by the window while my dad cooks a spectacular fry- up brunch, letting my thoughts drift with the clouds. I have nothing with me but his old iPad and a cup of delicious locally roasted coffee from my friends at JenEric Coffee.
This is all a poetic way of saying that I've been thinking a lot about writing advice of late, and I figured I would share my thoughts with you.
(You want clumsy segues? I'm your gal!)
---