(Not) Recommending SF&F Classics to the Young Person or Novice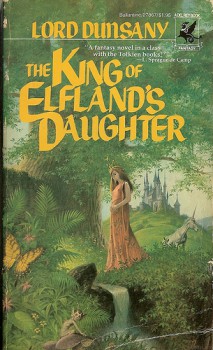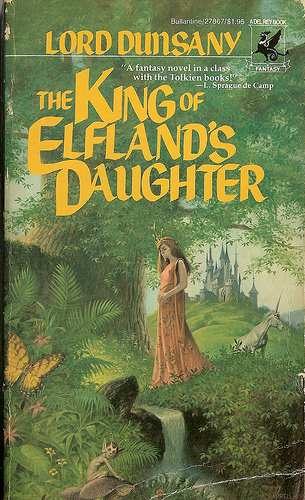 We've all done it: "Oh you want to read some Fantasy or SF? Here, how about some Lord Dunsany or E.E. Doc Smith?"
And the books vanish for months, then get returned by the shamefaced borrower: "Couldn't really get into them. Sorry."
I'm probably typical. My much-loved genre classics are the equivalent of a warm bath, not a subject for literary criticism.
Until recently, that is.
My son – "Kurtzhau" – is 9, at the tail end of Middle Grade. He loves some of the rip-roaring YA novels that are knocking around – Percy Jackson and Time Riders, for example (the Pulp tradition is un-self-consciously alive and well in YA). However, he craves proper stories with swords and/or soldiers and lasers in them. Powered armor is also good.
And that's a problem. Nobody seems to be writing the mainstream subgenres for YA.
Helpful mates recommend all sorts of adult novels, but often forget that the dénouement – say – takes place in a brothel staffed by surgically modified aliens and that the antagonists are incestuous twins.
That leaves the classics; either mid-20th century YA such as Andre Norton or earlier "Pulp" yarns which were constrained by pre-WWII decency codes; the stuff I grew up on, the stuff that still crams my shelves…
The stuff of which Kurtzhau inevitably bounces. Here's why.