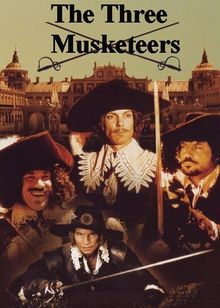 Last time I was having a look at William Goldman, both his screen and novel writing. You can see the whole post here, but for my review of my top ten movie adaptations, I'd like to repeat what Goldman says about writing screenplays:
Here is one of the main rules of adaptation: you cannot be literally faithful to the source material.

Here's another that critics never get: you should not be literally faithful to the source material. It is in a different form, a form that does not have the camera.

Here is the most important rule of adaptation: you must be totally faithful to the intention of the source material.

— from Which Lie Did I Tell?
In another spot, and I'm paraphrasing here, because now I can't find the quotation, he tells us how a book has maybe 400 pages, and a screenplay has around 135 pages, and not full pages at that, so what do you think happens between one version and the other?
---