Lessons Learned
Lessons Learned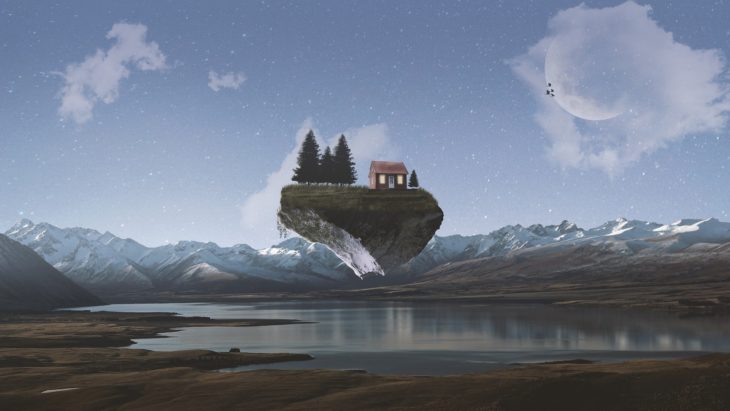 Image by psychofladoodle from Pixabay.
I have been thinking a lot recently about life, writing and all the things that orbit around those things. Currently, while I'm waiting for things here in Ottawa, Canada to return to something approaching normal again (it looks like we'll be close at the beginning of 2022), there isn't much else I've been able to do. I find in my writing endeavors, I'm chugging along well enough, but a daily routine of writing at lunch isn't really anything worth blogging about. As for films and television, I'm falling back to old favorites, as they are comforting and relatively without stressed. I know what's going to happen.
It has been quite depressing to all my youthful hopes and dreams that I haven't been able to make a living writing. I wasn't expecting to become rich. But I was hoping to be able to scrape by. That has not materialized. It was a hard lesson to learn, really, particularly since I have to keep relearning it every time I get any time at all to think about life and where I am in it.
Writing, however, has taught me an awful lot about life that I'm extremely grateful for, that translates well in almost every other endeavor of mine.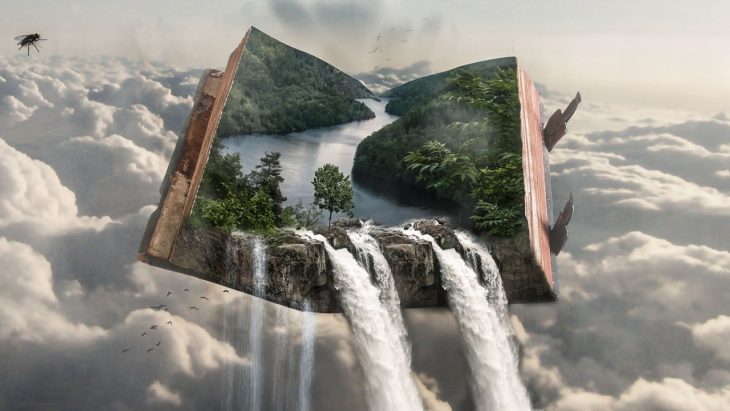 Image by Iván Tamás from Pixabay
The first, and perhaps most obvious, is discipline and patience. You're a writer if you write. But it's desperately hard to publish anything if you haven't got a finished manuscript. It takes discipline to sit down and write something to completion, and more to see it through the various rounds of edits. It also takes incredible amounts of patience to walk through the entire process of publishing. Even if you're self-publishing, there are several rounds of edits (I hope), which means waiting on beta readers and editors, if you're not doing it yourself, you're also waiting on book formatters and cover designers. There is a feeling of needing to get the thing out as fast as possible, and all the waiting and fixing involved in the publishing process can be incredibly frustrating. Yet there is not choice to wait. Not if you want to produce a quality product.
I learnt this the hard way when I self-published my short story anthology The Dying God & Other Stories. It's, well, a mess. It could do with a really good edit (I'm hoping it'll get one soon, as I have a small press interested in taking up my backlist, which is nice). I didn't put out the best thing, which certainly hurt my attempts and being widely read. I rushed. As a result, I'm not happy with it at all.
If you're attempting to be traditionally published, patience is absolutely key. Not only do you have to wait on beta readers and editors before you start submitting, you then also have to submit and wait. Submit and wait for an agent to respond. Submit and wait for a publisher to reply. If you're one of the fortunate ones who manages to acquire an agent, you must then sit and wait while your agent submits on your behalf and then both of you are waiting on replies from a publisher. This can be an awful period. Every writer I know despises the submission process. I absolutely detest it. Still, if you want to be traditionally published, there is no choice but to go through all that. I know I've shot myself in the foot here, too, with premature nudges and such, but I've learnt.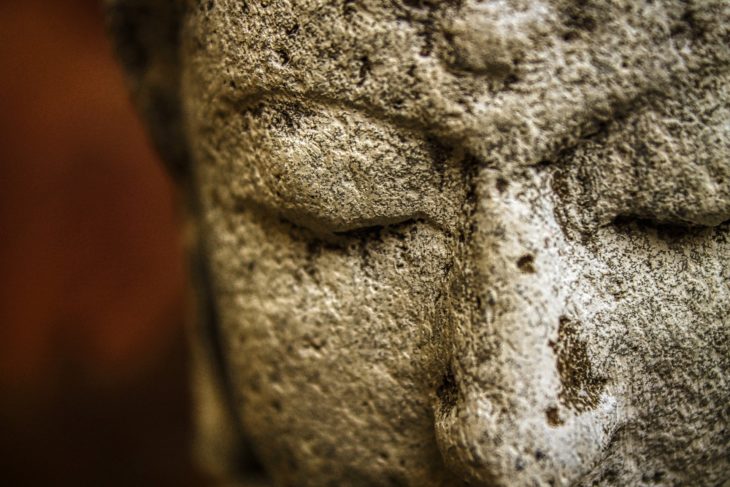 Image by Iván Tamás from Pixabay
Perhaps the biggest thing I've learnt, however, is to let things be. *Sings, "Let it be. Let it beee. Let it be. Oh, let it beeee. Whisper words of wisdom. Let it beeeeeeeee."* In all seriousness, however, it was not an easy thing to learn for this overachieving perfectionist control freak. There is so much in publishing that is out of one's control. So much. It's hell for people like myself, who've gone through life in accordance to a very strict plan and the idea that everything is down to myself. Succeed or fail, it's all on me.
That attitude is still one I tend to carry with me. I do consider my lack of success (where success here is my writing supporting my life) a fault of mine. I haven't been doing enough – particularly when it comes to self-promotion (I've not yet learned to do it effectively, or even to not want to vomit every time I consider it. I hate self-promotion). There is also a great deal that is simply out of my hands. Rejections happen for any number of reasons that may well have nothing to do with the quality of the work on offer.
It might be that something like it was just accepted and it's just too similar to be sellable at this point. Perhaps it's too niche. Perhaps that agent in particular is just not that jazzed about it. Another agent might be. Perhaps it's really good, but the agent just isn't sure how to sell it, and feels they can't do the work justice. Maybe it's just that the market isn't ready for what you've got.
It's entirely possible that the work in question is utter shite, which is in one's ability to change, but more often than not, it's any number of reasons that are entirely out of the writer's grasp.
This tension is difficult to navigate, but whatever the reason, once your submission is out in the world, it's out of your hands. You have to let it go.
The same is also true of any reception your work might receive. This is entirely out your hands. You can't do anything about it – other than sob or celebrate (or rail publicly against it and show your entire arse).
Letting go was not easy for me. But learning to has led to a number of stresses elsewhere in my life to be greatly reduced. There's an awful lot I don't have control of.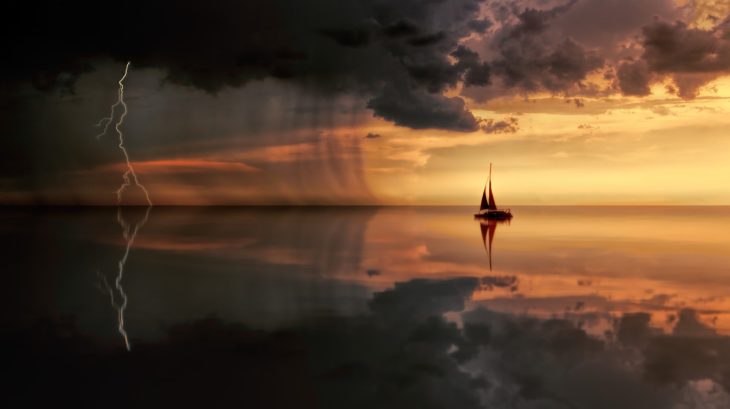 I wouldn't trade my time writing for anything – disappointments and all. It has taught me so much and, despite all the uncertainty and sadness I can directly link to trying to write and "make it" (whatever that means) as a writer, I have learned so very much, and carry those lessons into other aspects of my life.
Plus, you know, I'm not dead yet. There's always some hope I can do it before the end.
And so can you.
---
When S.M. Carrière isn't brutally killing your favorite characters, she spends her time teaching martial arts, live streaming video games, and cuddling her cat. In other words, she spends her time teaching others to kill, streaming her digital kills, and cuddling a furry murderer. Her most recent titles include 'Daughters of Britain' and 'Skylark.' www.smcarriere.com