Rogue Blades Foundation Announces Upcoming Second Book: The Lost Empire of Sol
Rogue Blades Foundation Announces Upcoming Second Book: The Lost Empire of Sol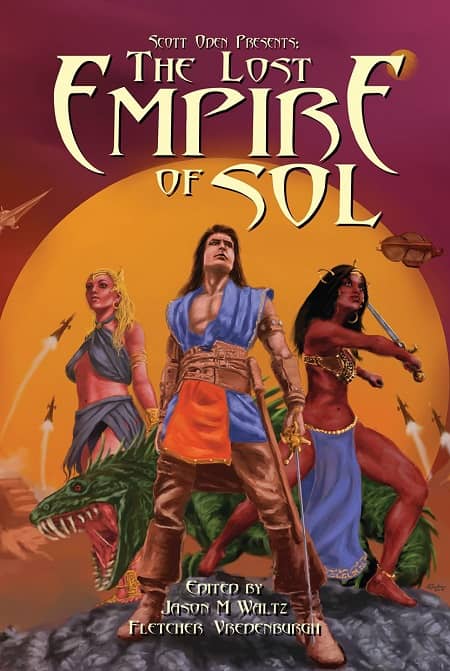 Not sitting on its laurels, the recently-formed non-profit publisher Rogue Blades Foundation (RBF) last week announced the upcoming release of its second book, Scott Oden Presents The Lost Empire of Sol: An Anthology of Sword & Planet Tales.
Edited by Jason M Waltz and Fletcher Vredenburgh, this collection brings together ten stories of adventure and excitement from across a gloomy and ancient solar system far older than the one known to us. From the back cover of the book, "The legends speak of a united Empire that spanned the entire system." Then, "All that is certain is that when the Daemons came, they brought a level of destruction not experienced in countless millennia." And, "In the end, the Empire was fractured in the wake of the Daemons' passing. Some worlds maintained tenuous contact; others were blasted into a state that left them bereft of their own history …"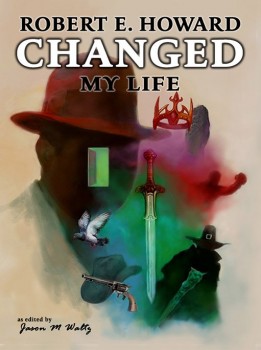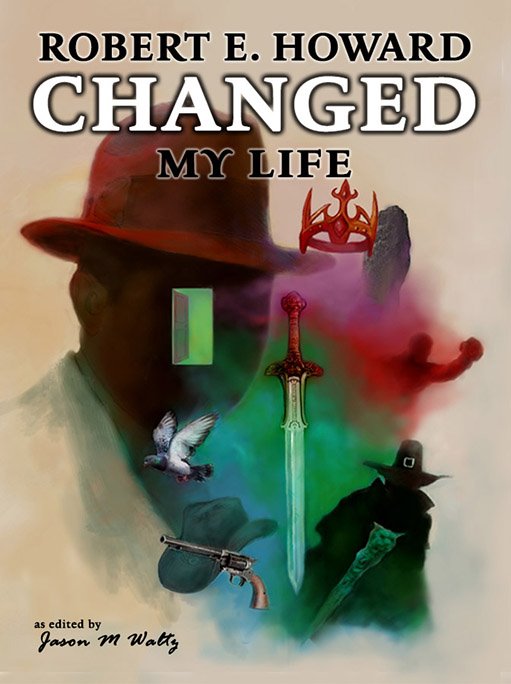 That should stir the soul of any fan of the Sword & Planet genre.
Bringing this level of excitement to readers are a host of writers. They are: E.E. Knight, Tom Doolan, Joe Bonadonna, David C. Smith, Charles Allen Gramlich, Christopher M. Blanchard, Howard Andrew Jones, Mark Finn, Keith J. Taylor, Paul R. McNamee, and Dave Hardy.
The cover of The Lost Empire of Sol is brought to colorful life by artist M.D. Jackson with aliens, action, and intrigue. Inside the book will be more from Jackson, artwork of of the solar map that displays the expanse and might of the former empire.
This book is expected to run about 200 pages with a printed book price of U.S. $17.00 and an e-book price of U.S. $5.00. Advance print sales currently are being offered with a $2.00 discount.
For those not familiar with Rogue Blades Foundation, this non-profit publisher also recently announced the upcoming publication of its first book, Robert E. Howard Changed My Life, featuring more than 30 essays concerning the impact author Howard has made upon many, many lives.
For further news and information regarding Rogue Blades Foundation, please check out the RBF web site or the RBF Facebook page.
---
Ty Johnston is vice president of the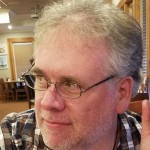 Rogue Blades Foundation, a non-profit organization focused upon bringing heroic literature to all readers. A former newspaper editor, he is the author of several fantasy trilogies and individual novels.