Goth Chick News: Strange Blood
Goth Chick News: Strange Blood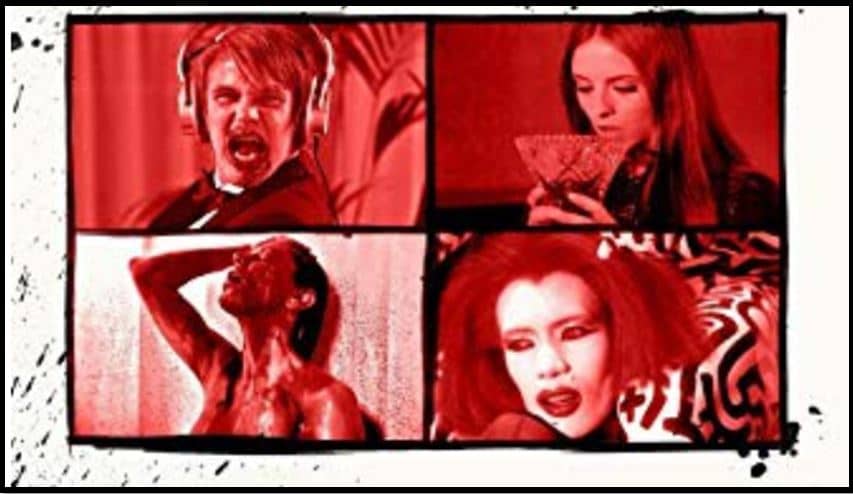 As our friends over at The Nerdist pointed out, 2019 is seeing a resurgence in our favorite classic fiend, the vampire. Not those angsty, flannel-wearing lot from Seattle, but the old school leather and lace variety who unapologetically drink human blood. The kind who either haunt our nightmares or make us think maybe sunlight is overrated after all.
And that's a big relief if you ask me.
So, know it or not, the timing was just about perfect for author Vanessa Morgan to come out with a compilation of the strangest of the strange vampire stories ever placed between covers.
Strange Blood brings together 71 essays from 23 countries, delving into the most offbeat and underrated vampire movies going back 90 years and right up to the present day. Titles include The White Reindeer (1952), Requiem for a Vampire (1971), Nadja (1994) and my person favorite, the Swedish version of Let the Right One In (2008) just to name a few.
[Click the images for vampire-sized versions.]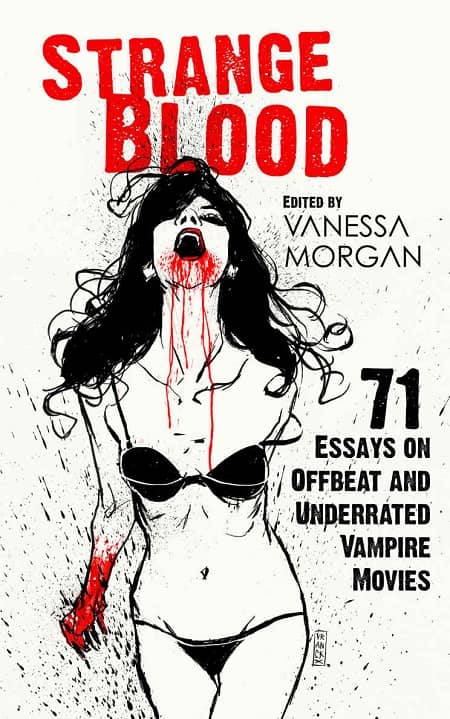 Strange Blood encompasses well-known hits as well as obscurities that differ from your standard fang fare by turning genre conventions on their head. Here, vampires come in the form of cars, pets, aliens, mechanical objects, gorillas, or floating heads. And when they do look like a demonic monster or an aristocratic Count or Countess, they break the mold in terms of imagery, style, or setting.

Leading horror writers, filmmakers, actors, distributors, academics, and programmers present their favorite vampire films through in-depth essays, providing background information, analysis, and trivia regarding the various films. Some of these stories are hilarious, some are terrifying, some are touching, and some are just plain weird. Not all of these movies line up with the critical consensus, yet they have one thing in common: they are unlike anything you've ever seen in the world of vampires. Just when you thought that the children of the night had become a tired trope, it turns out they have quite a diverse inventory after all.
Strange Blood was released on April 27 in an oversized paperback format, providing a perfect watch list to help us get over our GoT withdraw that will be setting in later this month.
Have a question or comment? Post it here or drop a line to sue@blackgate.com. And PS, if you happen to subscribe to Amazon's Kindle Unlimited, you can read Strange Blood for free as part of your subscription, which is what I'm in the middle of doing.