Goth Chick News: Looking Back at a Good Old-Fashioned Exorcism…
Goth Chick News: Looking Back at a Good Old-Fashioned Exorcism…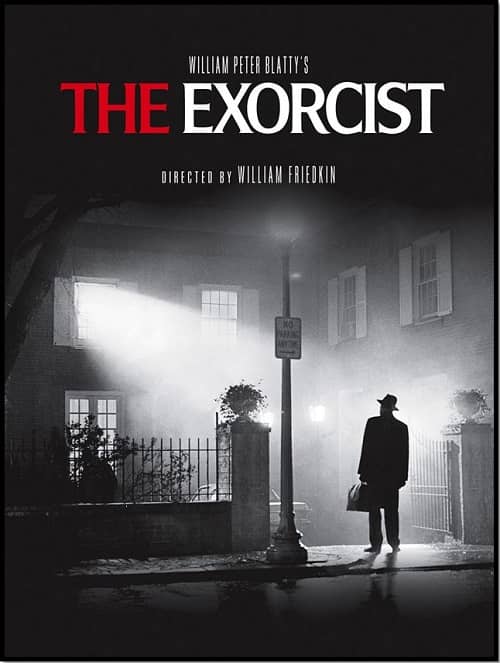 Long before Emily Rose, or Emma Evans there was Regan MacNeil, a once normal little girl who became quite a handful thanks to an imaginary friend who, as it turned out, happened to be an ancient Mesopotamian demon king. It was just over 45 years ago, on December 26, 1973, movie-going audiences were treated to what would come to be known as one of the scariest horror movies of all time – The Exorcist.
Based on William Peter Blatty's novel of the same name, The Exorcist tells the story of a little girl possessed by the demon Pazuzu and the priests charged with saving her soul. There are tales of people being so frightened of Blatty's book that they keep it in a separate part of the house, like a garage, a linen closet, or even a freezer; because it's common knowledge that ancient demon spirits go dormant in the cold and can't manage closed doors.
The movie terrified audiences even more so, with some believing there was actual evil contained in the film stock. Looking at the adjusted, highest-grossing film list, so named as all totals are twizzled to account for inflation, The Exorcist bests even Avatar. It racked up $232 million in box office takings, over $900 million by today's standards. What is even more fascinating is the profound difference 45 years has made in what audiences consider terrifying. In spite of the advancements in special effects technology that make some of The Exorcist scenes borderline comical by today's standards, no movie since its premier has had such an effect on movie-goers.
I'm not insinuating The Exorcist isn't scary, but how people reacted to it at the time is beyond anything that has been seen since, even though Hollywood's ability to scare us in increasingly convincing ways, gets more sophisticated by the year.
Want to see for yourself?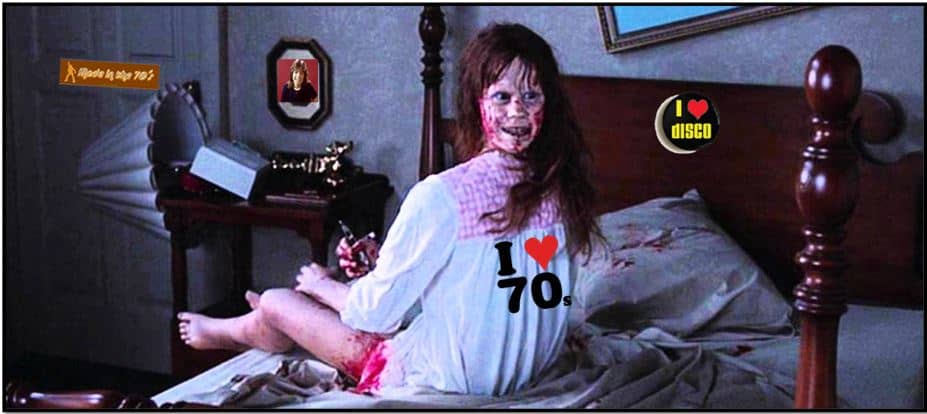 Let's jump in the way-back machine to early 1974 to examine the craze around The Exorcist. Take a gander at a documentary created at the time, which features interviews with theater employees and audience members. They talk about witnessing fainting spells and vomiting at every showing in the theater in Westwood, CA. Some of the best interviews are with cinemagoers who have left mid-screening and can't compose themselves. It reveals what a complete phenomenon the release of the movie was, with one police officer working security stating, "It's something I never saw in my whole entire life. It's something different, and I went to a lot of movies but I've never seen anything like this time myself."
The clip is about 20 minutes long but it's well worth watching until the end. Modern audiences will likely never see something similar again.
I would love to hear what the Black Gate community thinks of this one. Post a comment or drop a line to sue@blackgate.com.