Derek Runs the Slowest of All Possible Give-aways: Announcing the Winner of Les Klinger's Annotated Watchmen!
Derek Runs the Slowest of All Possible Give-aways: Announcing the Winner of Les Klinger's Annotated Watchmen!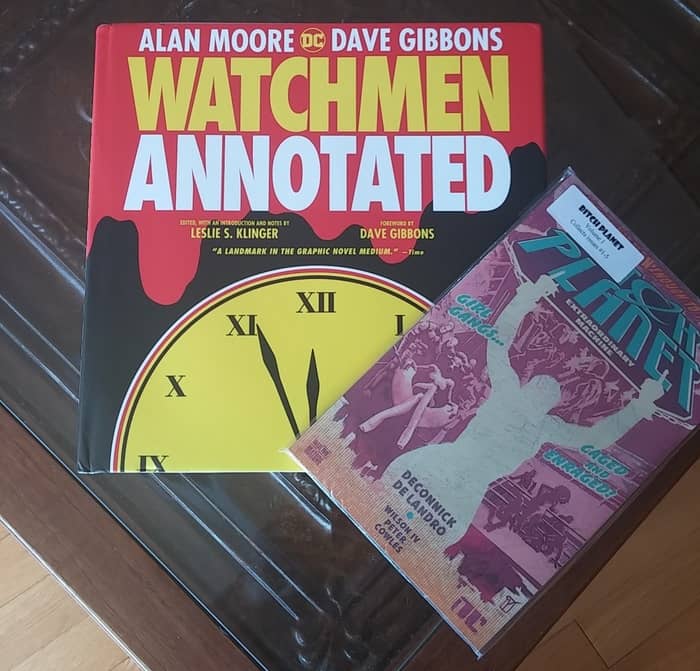 I think I earned a new crown, folks! It took a lot of effort and waiting, but I think my patience has finally paid off: I am now officially the slowest book-give-away-runner at Black Gate!  *And the crowd cheers!* I would love to say that a trip to Egypt and two to China were the cause, but honestly, I was one hundred percent channelling Tree-Beard. Let's not be hasty! Ho-hummmmm.
All that being said, when ents decide to act, they can also be downright precipitous, so I'd better do something!  More than a few weeks ago, I reviewed Les Klinger's excellent new Annotated Watchmen edition, a giant coffee-table book. We had a slew of great entries, but alas, only one could win!
The entries consisted of one-line explanations of what the entrant thought the most influential element of Alan Moore and Dave Gibbon's Watchmen. We present here the seven runners-up and the winner!
The most influential aspect of Watchmen is a world where masked superheroes have been outlawed.
— Amy Bisson

Deconstructing super heroes by archetype using stand ins for Charleston stand ins and then pushing them to a their logical conclusions, which inspired an entirely new approach to writing characters.
— John Golden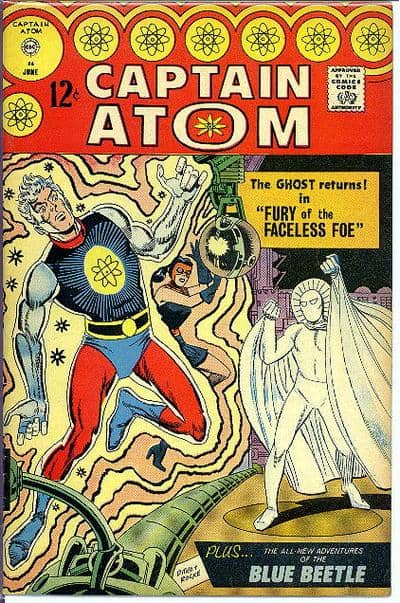 "The most influential element of Moore and Gibbon's Watchmen series is the dark tone and deconstructionist attitude that Moore (influenced by Superduperman and others) brought into the mainstream, which culminated in the celebration of anti-heroes and further deconstruction of heroism that lasted for at least three decades in mainstream superhero comics. Wow, that's quite a sentence.
— Paul Go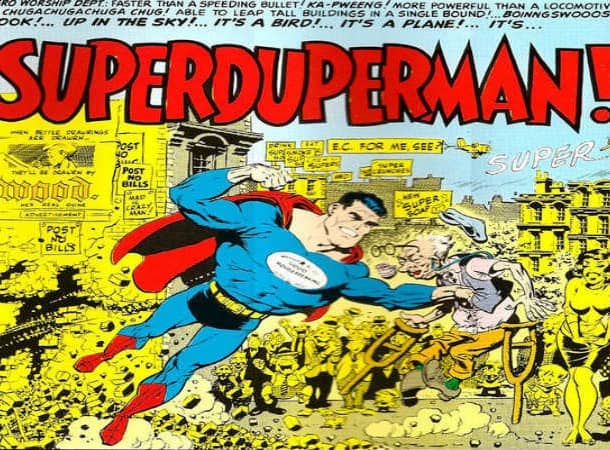 Watchmen's element of grittiness influenced DC Rebirth ( as well as becoming a part of it).
— Will White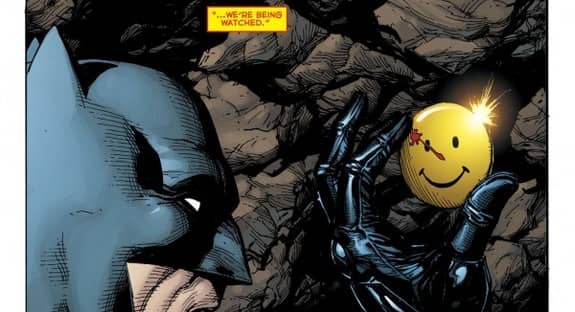 Watchmen absolutely nailed non-toxic bromance.
— Xavi Golden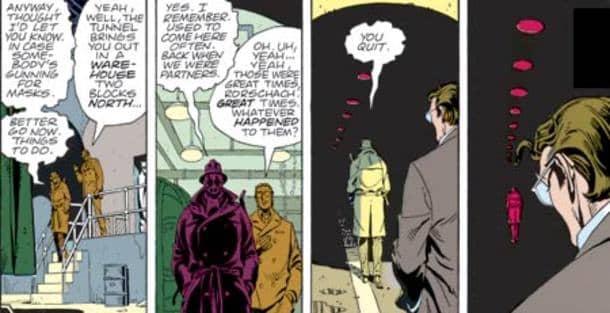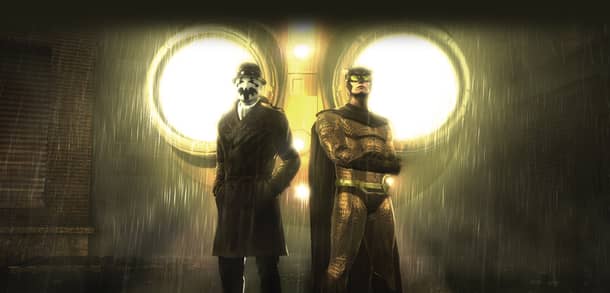 The most influential element of Watchmen, I'd have to say, is the grim and gritty violent aspect of it, which led to superhero comics becoming so much darker afterwards, and often for no good reason (as opposed to the reasons found in Watchmen).
— Michael A. Burstein
Watchman, hands down, set a new bar for the entire genre of superhero comics; adult themes, brand new, yet familiar cast that were immediately familiar but not cheap, classic yet fresh art, impeccable nested plot lines and a novel literary experience that, at the time it came out, could only be compared with The Dark Knight — but that hadn't created an entirely new mythos or leaned so heavily on the chewy center of humans in love.
— Nate Marcel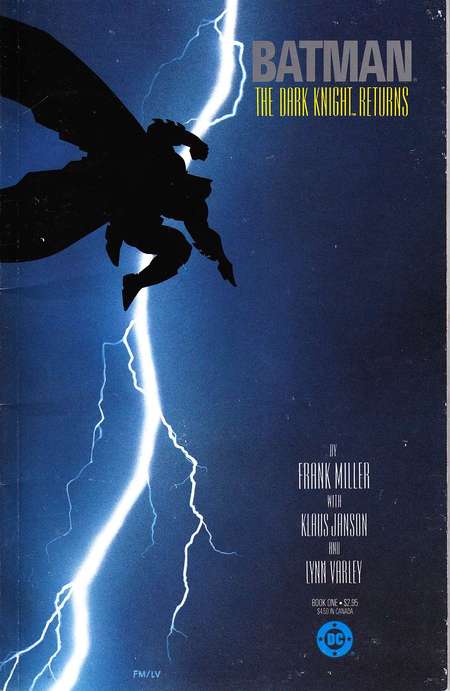 I loved those entries! They were not only all true and all varied in perspective, but I had to pick just one. And the winner is David Kilmer!
The main reason for Watchmen's influence is also the main reason this annotated edition exists: it showed that comics can be a serious, complex, modern art form as much as a modernist novel such as Ulysses (which also has an annotated edition).
— David Kilmer
Your copy of Les Klinger's Annotated Watchmen is being mailed on Monday David!  Congratulations!  And thanks for all those who entered!
---
Derek Künsken writes science fiction and fantasy in Gatineau, Québec. He tweets from @derekkunsken and doesn't update his website enough…