Birthday Reviews: Vera Nazarian's "Salmon in the Drain Pipe"
Birthday Reviews: Vera Nazarian's "Salmon in the Drain Pipe"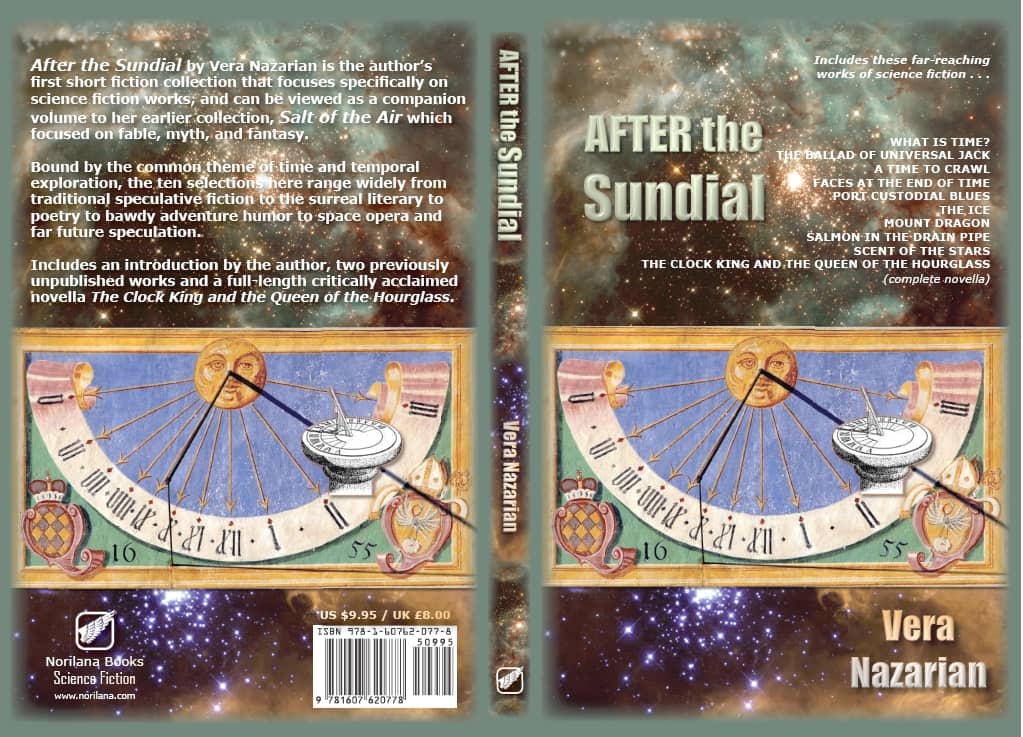 Vera Nazarian was born on May 25, 1966.
Nazarian was nominated for a WSFA Small Press Award for her short story "Port Custodial Blues" in 2007. The following year she received a nominated for the Nebula Award for Best Short Story for "The Story of Love." She also received a Nebula nomination in 2009 for her novella The Duke in His Castle. In addition to writing, Nazarian has worked as the editor and publisher of Norilana Books since the company's founding in 2006.
"Salmon in the Drain Pipe" was published as an original story in Nazarian's collection After the Sundial, in 2010. The story has not been reprinted.
Nazarian's "Salmon in the Drain Pipe" is a relatively short piece that has her protagonist looking at the wonders of nature in an unspecified future. As he looks more closely, however, he discovers that rather than being flora or fauna, what he is really seeing is the detritus of civilization filling lakes and grasslands. Fish moving through algae have been replaced by collections of bottlecaps.
The piece is short, almost a vignette rather than a story. Nazarian provides a musing on pollution, noting that it can be very attractive on the surface, but at the same time noting its deleterious impact on the environment, not just in the long term. The beauty she is describing leaves the reader with a sorrow brought about by the knowledge of what it means and how easily it could have been prevented.
Reviewed in its only publication in the collection After the Sundial, by Vera Nazarian, Norilana Books 2010.
---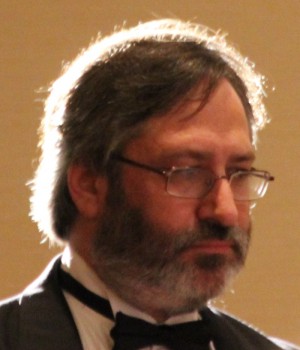 Steven H Silver is a sixteen-time Hugo Award nominee and was the publisher of the Hugo-nominated fanzine Argentus as well as the editor and publisher of ISFiC Press for 8 years. He has also edited books for DAW and NESFA Press. He began publishing short fiction in 2008 and his most recently published story is "Doing Business at Hodputt's Emporium" in Galaxy's Edge. Steven has chaired the first Midwest Construction, Windycon three times, and the SFWA Nebula Conference 5 times, as well as serving as the Event Coordinator for SFWA. He was programming chair for Chicon 2000 and Vice Chair of Chicon 7. He has been the news editor for SF Site since 2002.