Goth Chick News Anniversary Interview: Aliens Carrie Henn
Goth Chick News Anniversary Interview: Aliens Carrie Henn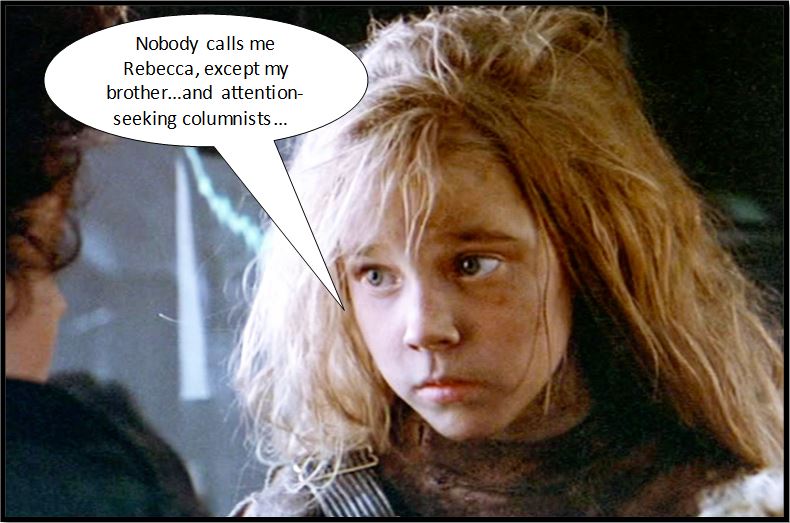 One of my favorite horror/sci fi movies of all time is the second in the original Alien franchise, Aliens (1986) directed by James Cameron, which I've watched more times than I can count. The film is a classic, from the story to the acting to the special effects, not to mention being one of the most quotable movies ever made ("Game over, man" and "Get away from her, you bitch!"). Even though the movies that came after paled in comparison, fans have continued to follow the crew of the Nostromo in games such as Alien: Isolation and kept hope alive for a real sequel to the storyline.
So, it is with great pleasure that I celebrate my 18th year and 400th article for Black Gate by scoring an interview with the youngest star of Aliens, Carrie Henn who played Rebecca "Newt" Jorden alongside Sigourney Weaver. As I mentioned in the post about Days of the Dead, she agreed to an interview in spite of my telling her how I cyberstalked her, while Black Gate photog Chris Z died of embarrassment behind me.
So without further delay – everyone, meet Carrie. Carrie, meet everyone.
GC: Had you done any acting prior to Aliens?
CH: No, I never acted before Aliens, not even in a school play.
How did you come to be cast?
I was cast to be in Aliens while eating lunch in my school cafeteria. While eating lunch a casting director, Sarah Jackson, went around the cafeteria taking pictures of students. I didn't think much of it. I was later contacted and asked if I would like to try out for a movie.
I read that Stanley Kubrick was careful to ensure the young Danny Lloyd did not know he was filming a horror movie. Did James Cameron take any special precautions to ensure you weren't terrified by the material you were filming?
I was well aware that it was a scary movie, you couldn't film with the aliens running around and not realize that. James Cameron, and everyone on set, always showed me everything, and how it worked before hand, which took away the scariness factor for me.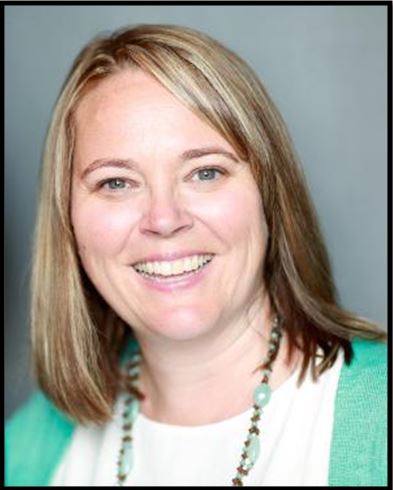 Carrie Henn
What is your favorite memory from the set?
I have so many favorite memories from the set. I really enjoyed the scene towards the end of the movie when I was drug across the ground and Bishop saves me! After we filmed that scene, the stunt guys took me to a different set. The harness they used was the same harness used for flying. On the other set they were shooting scenes of Aliens flying around. They let me fly around the set like I was Superman.
Did you keep any memorabilia from filming?
I have a couple things from filming. I have 2 scripts, call sheets and wardrobe gave me a few patches they used for the Marines uniforms.
As the youngest member of the cast, who did you hang out with during the long days on set?
Being the only one on set still attending school, I didn't have tons of downtime. Most of my downtime was spent doing school work. The rest of the time I spent either in my dressing room with my mom and tutor. Sometimes if I didn't have time to leave set, I'd color or make crafts at a table on set. I had a table with lots of craft supplies to keep me busy. Often times some of the actors, or crew, would sit down and color with me. Bill Paxton was a regular at my table.
Aliens was your only film role and you've chosen an entirely different career path as an adult.
As you were so young when Aliens filmed, was the decision not to do any further acting one that your parents made or that you decided for yourself later on?
It was a decision that I made. My parents have always been encouraging of me to do what I want. Had I chosen acting, they would have supported me 100%, as they have with my teaching career.
Rumor has it that an upcoming Alien franchise film will focus on "Newt" as an adult – would you ever consider doing a cameo or reprising your role?
As a busy wife, mom and teacher I'm not sure I would have the time to devote to reprising my role. However, I would love to do a cameo in an Alien franchise film if the opportunity arose.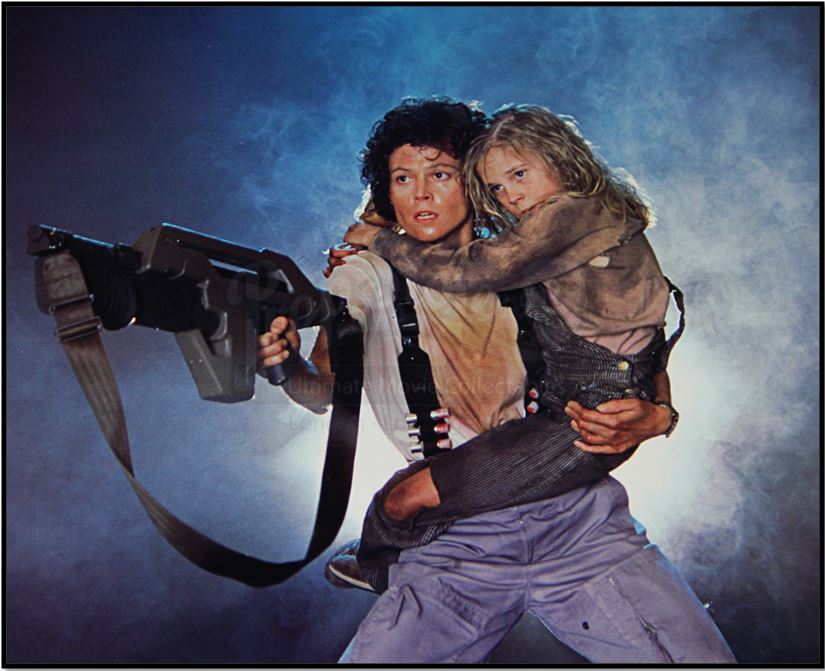 You appeared with the cast for Aliens' 30th anniversary last year at the San Diego ComicCon – do you regularly keep in touch with any of your castmates?
San Diego ComiCon was an amazing experience, and one I will never forget. It was amazing to get such a large group of us together. We have been fortunate to be able to meet at conventions over the last few years. We always comment that for us, it's like a family reunion. For us, the relationships have continued over the years.
It is so nice for me to get to know everyone as an adult. Although, they often forget I'm a grown woman, and still try to look after me! Many of us keep in contact via email, text and twitter. For many of us, San Diego ComicCon was the last time we were able to see Bill Paxton. It will forever be a very special memory for me.
As a mom, do your kids know about your movie star past and are they old enough to have watched bits from the movie?
My children do know about Aliens, and have had the opportunity to meet many of my co-stars over the years. They are not in the least bit impressed by me, and my part in Aliens.
However, they are impressed by many of my "cool friends". They attended the panel in Hall H at San Diego ComicCon. Jim put together a quick film with parts from the movie.
It was the first time my children have seen anything from the movie. They were impressed to see me on the big screen, but admitted they were a little scared to actually watch the movie. They were appalled to hear all of the bad language. My son also made a comment about how dirty I was! My children are 10 and 8, I think we will wait a few years to show it to them.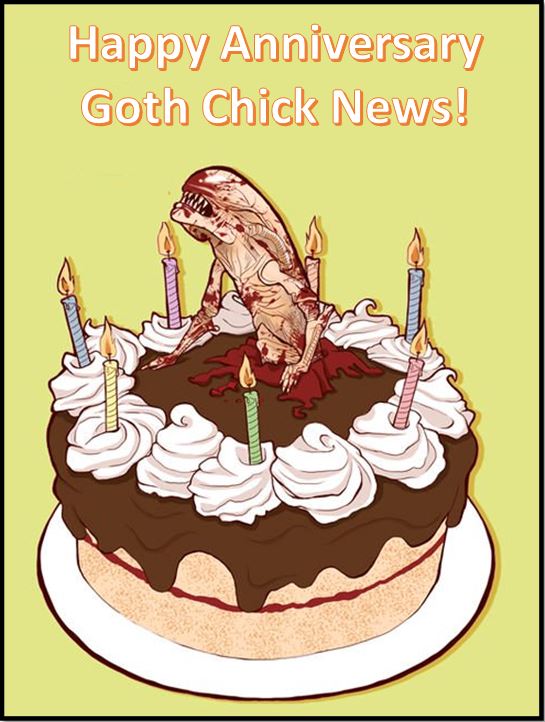 Thank you Ms. Henn, for making this a truly memorable anniversary issue of Goth Chick News. And thank you to John ("Big Cheese") O, for printing my very first review of A Series of Unfortunate Events, in 2000 and everything awesome that came after. To Black Gate photog Chris Z, for 5 am road trips and Fireball shots. To the staff of Black Gate (though I'll never get used to unisex bathrooms), Bob B's back porch and R Scott Taylor (thanks for the celebratory pair of fishnets). But the biggest THANK YOU and a huge, death-grip hug to Oz, Ryan, Joe H, Jeff S, T Park, James, Aon, Ape and the rest of the rowdy crew new and old, whose comments make each week something to look forward to.