Goth Chick News: All Hail the Scream Queen, Back for Halloween #11
Goth Chick News: All Hail the Scream Queen, Back for Halloween #11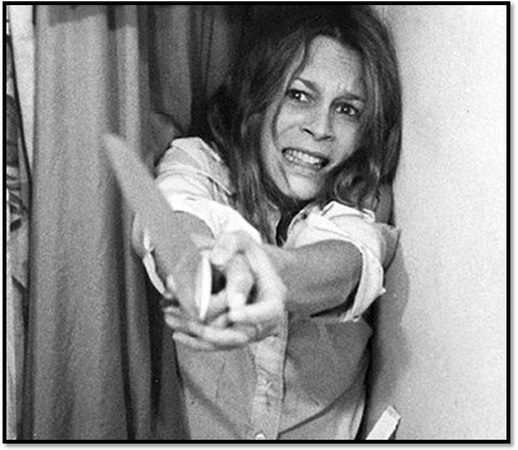 First, a moment of fan girl squee'ing…
Okay, here we go.
Second generation scream queen Jamie Lee Curtis is returning to play her iconic character Laurie Strode in what Universal Pictures promises will be the eleventh and final installment of the Halloween franchise. Curtis' character will have one last confrontation with Michael Myers, the masked figure who has haunted her since she narrowly escaped his killing spree on Halloween night four decades ago when the original movie opened in October, 1978.
John Carpenter will executive produce and serve as creative consultant on this film, joining leading horror producer Jason Blum, who's behind The Purge and Paranormal Activity franchises. In case you forgot (and who really could?) the Halloween films were launched by Carpenter from his own original script; it and the nine films that followed have grossed nearly $400 million worldwide.
Carpenter is quoted as saying, "Thirty-eight years after the original Halloween, I'm going to help to try to make the 10th sequel the scariest of them all."
Halloween is the continuing (and continuing, and continuing) story of Michael Myers who stalks and kills teenage babysitters on Halloween night. The film begins with six-year-old Michael killing his teenage sister on Halloween in 1963 in what is reportedly a James T. Kirk rubber mask. He escapes 15 years later from a sanitarium and stalks Strode and her friends as they babysit.
This isn't Curtis' first reprisal either. She also played Strode in several previous installments including Halloween II (1981), Halloween H20: 20 Years Later (1998), and Halloween: Resurrection (2002). She tweeted about her return on Friday: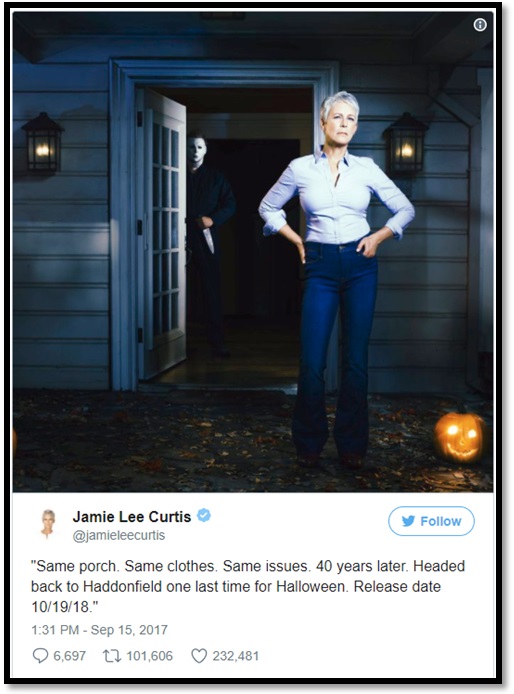 Appropriately, Universal Pictures set October 19, 2018, as the release date, which is as close as they could get to Halloween's original debut on October 25, 1978.
And though they pinky-promise this really, truly is the last movie, I'm not sure I believe it.  I mean, iNGEN hasn't gotten hold of Michael Meyers yet…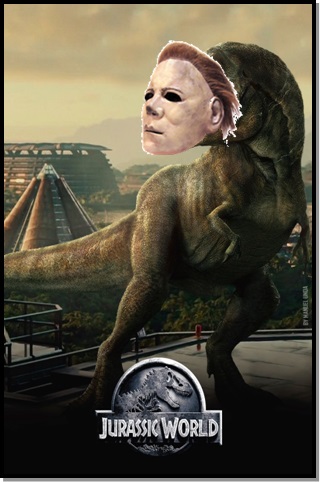 Black Gate readers (and Ryan Harvey), I just know you have multiple opinions on this one so let's hear them.  Post a comment or drop a line to sue@blackgate.com.