The Top 50 Black Gate Posts in January
The Top 50 Black Gate Posts in January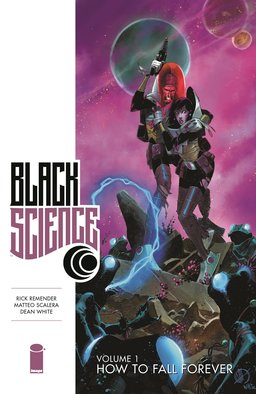 Well, this is a little recursive. As I draft the list of Top Ten BG articles last month, I learn that our most posts in January were… Top Ten lists.
That includes Brandon Crilly's Top Ten Books I Read in 2016, sitting right at the top of the heap, as well as GeekDad's Best Tabletop Games of 2016 (at #2), John DeNardo's Best of the Best: The Definitive List of 2016's Best Science Fiction and Fantasy (#3), and even the Top 50 Black Gate Posts in December (#6).
What can I say? At the start of a new year, everybody seems to want to know what the heck they missed last year.
It wasn't all about Top Ten lists last month, of course. Coming in at number 4 was Fletcher Vredenburgh's review of Michael Crichton's 1976 novel Eaters of the Dead (and the classic film derived from it, The 13th Warrior). Rounding out the Top 5 for the month was Ryan Harvey's second installment in his survey of Edgar Rice Burroughs's Pellucidar Saga.
Also on the Top Ten list were Violette Malan's essay "Retrofitting, And When It Doesn't Work," Bob Byrne's look at a gorgeous new Solar Pons Omnibus, Bob's affectionate examination of perhaps the finest D&D adventure ever made, "Everything You Ever Wanted to Know About The Temple of Elemental Evil," and Elizabeth Crowens's Interview with a Brooklyn Vampire.
The complete list of Top Articles for January follows. Below that, I've also broken out the most popular overall articles, online fiction, and blog categories for the month.
The Top 50 Black Gate posts in January were:
There were plenty of older articles popular last month as well. The 25 most popular blog posts written before January were: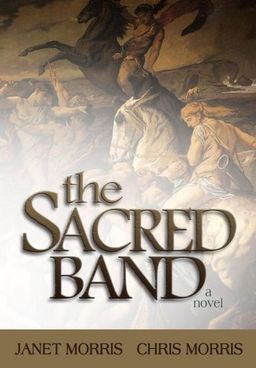 The Top Black Gate Online Fiction features were:
The top categories last month were:
The Top 50 Black Gate blog posts in December are here, and you can see all 97 posts we made in the month of January here.