HELP! Author's House Robbed
HELP! Author's House Robbed
Friday the 13th didn't do so well for indie author and helluva-nice-dude, Zig Zag Claybourne, also known as Clarence Young. Why, you ask? Because Zig Zag Claybourne's house got robbed.

Claybourne doesn't deserve this crap. No one does. So why not help a fantastic writer out?
How can you help?
You can buy one of his books. My favorite is The Brothers Jetstream: Leviathan. If you're a fan of Buckaroo Banzai or The Hitchhiker's Guide, you should read it. Now is the perfect time to buy it — or any of his fine books. (CLICK TO BUY!)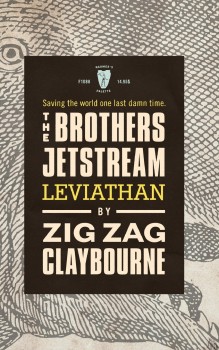 If you only have a fiver to spare, say maybe your coffee money for the next day or two, how about you send that Claybourne's way instead? Here is his crowdfunding page. (CLICK HERE!)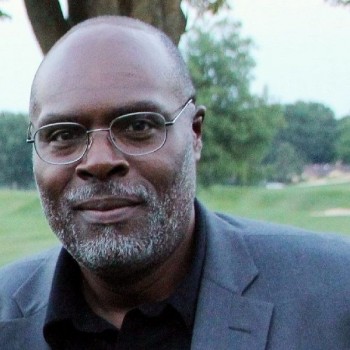 This is an author whose books will make you laugh and make you think. A writer that Dave Eggers said was "a truly original writer. He sounds like no one else, plays by no rules, and creates wildly entertaining books that create an indelible stamp on the mind."  A writer who we want to keep on writing. You can help him keep on keepin' on. So do it. Reach out and give a little.
---
Patty Templeton is the author of the 1880s ghost story There Is No Lovely End. When she isn't driving the countryside looking for honky tonks that play Muddy Roots music or reading in bars, she's writing about working class heroes and the weird. Her last article for us was Black Gate's Closet: Gourdgeous Pumpkin Clothes. Holler at her over on Twitter or Tumblr.