Zig Zag Claybourne Author Interview: Flipping the Bird and Finding Joy while Writing Afro Puffs are the Antennae of the Universe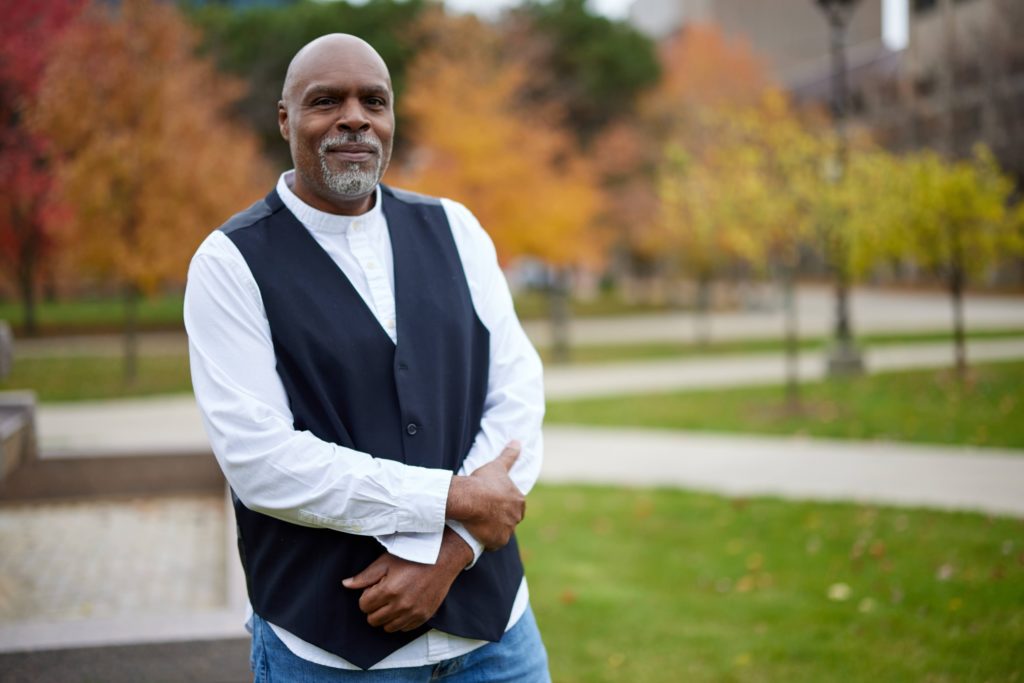 Zig Zag Claybourne is infectiously joyous on the page and in real life. He's a comfort to read but not everything he writes is comforting. There's no seeing the light without being in the dark, but you can trust Claybourne to make you laugh while you're there. He's a chill-seeking truth-slinger who'll shove you into action-packed absurdity then somehow make you feel…cozy.
Afro Puffs are the Antennae of the Universe is the sort of sci-fi that could get Prince's sexyass ghost to slink outta the celestial void to host a book club. It's the second, standalone installment in the Brothers Jetstream series. All Captain Desiree Quicho wants is a day off. Maybe a barbeque. But somebody's got to save the universe. Again. This time from an immoral billionaire and a mega-corporation, each wanting power but neither wanting the responsibilities that come with it.
Here's the hella fun phone chat Black Gate had with Zig Zag Claybourne about writing Afro Puffs and taking time in 2020 to find joy.
PATTY TEMPLETON: What kind of feelings do you want to invoke in your readers with Afro Puffs are the Antenna of the Universe?
ZIG ZAG CLAYBOURNE: Joy, rage, defiance, more joy, and fun. This book is definitely one that comes out of the gate with both middle fingers raised up high. I like that about it.
Who's it flipping the bird at?
To the fan bois out there who are constantly being asses to everybody else. To the economic systems that treat people like they're paper assets. This is a book for people saying enough is enough. We're done with all that.