Goth Chick News: John Carpenter Rocks Out
Goth Chick News: John Carpenter Rocks Out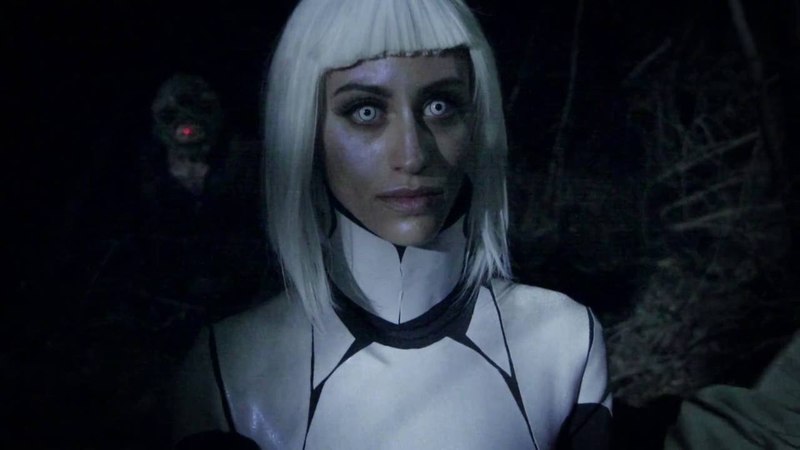 Though when we last encountered John Carpenter at the 2015 Wizard World Comic Con in Chicago, Black Gate photog Chris Z and I quietly wondered if the legendary horror master might be on his proverbial last legs. He didn't look at all well when he finally appeared an hour late for his press call and after all, he is approaching his 70th birthday, which in Hollywood years is approximately 150.
However, recent events seem to indicate Carpenter may have been the temporary victim of an overindulgence of Chicago nightlife – on that day at least. Because though he may no longer be making feature-length films, his music career is giving fans quite a lot to enjoy.
As you well know, Carpenter scored most of his iconic movies. But earlier this year he released a second stand-alone, studio album entitled Lost Themes 2, a follow up to the 2015 Lost Themes, and this week we got to feast our eyeballs on the music video associated with the track "Utopian Façade."
Arguably, the video which runs just over three minutes could be a Carpenter short which takes you into a virtual reality world populated by gnarly monsters and one very peculiar heroine who is sporting the contact lens I want for Christmas. Plus the man himself makes a cameo.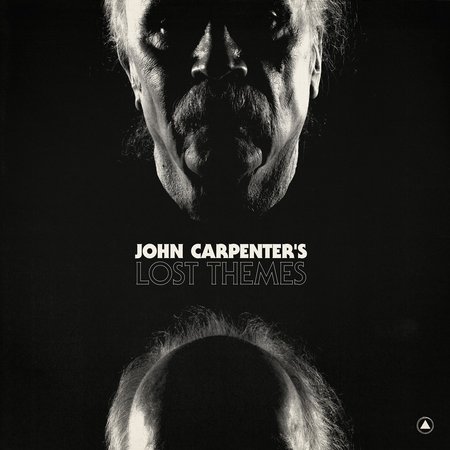 Co-directed by Gavin Hignight and Ben Verhulst, the video is something of a reunion as last year they worked with Carpenter on "Night" (taken from Lost Themes), with the "Utopian Façade" video continuing some of the concepts they established back then.
As Hignight explains, it was important that the "Utopian Façade" video honored Carpenter's visual influence without simply imitating his style. "(We were) not trying to rip off his films, but more trying to understand the feeling and vibe of those films, then translate that into a short form piece that felt original, but familiar at the same time," he says. "His work stands the test of time because of the way it's carefully lit and shot, the thought that goes into each and every character, and in my opinion his use of practical effects. We strove to do that on a smaller scale."
If you needed further proof that Carpenter is still kicking (and frankly, we wouldn't mind some if you'd have seen what we saw at Wizard World), he will be starting his first live tour in the UK next month.
Now, go ahead and feast your eyeballs…
So what do you think of the video – and more importantly, would you want to see John Carpenter in concert? Post a comment or drop a line to sue@blackgate.com.
The staff at Black Gate would like to wish our beloved GCN photog a very happy birthday. What's seen cannot be unseen… as you well know.