Goth Chick News: Midnight Syndicate Releases Zombies!!! Board Game Soundtrack
Goth Chick News: Midnight Syndicate Releases Zombies!!! Board Game Soundtrack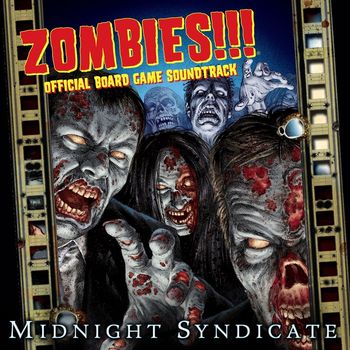 Oh be still my little black heart…
Award-winning composers, dark music pioneers and my goth-boy-band crush, Midnight Syndicate has released the Zombies!!! Official Board Game Soundtrack. The new release features Midnight Syndicate's signature, sultry blend of sound effects and instrumental music set in the modern day, post-zombie apocalypse world of the Zombies!!! board game.
Darkly brooding front man Edward Douglas explains;
We wanted to design a soundtrack that would not only heighten the Zombies!!! game play experience, but also appeal to all fans of zombies and our friends in the haunted attraction industry. I think we were able to achieve that.

Given the character and core elements of the game, I think we immediately felt this album should focus on having a more modern, aggressive sound. In order to achieve that, we brought in a lot of electronic and percussive instruments and kept the fundamental game scenarios firmly in mind, approaching it more as an actual soundtrack than as a collection of songs built around a particular theme or setting. While there are a few tracks that are more situation or location-specific, most are intended to evoke the general feel and atmosphere of the game world, allowing you to play along without interruption.
"The soundtrack is a perfect complement to the game," added Twilight Creations co-founder, Kerry Breitenstein. "I couldn't be more excited for the Zombies!!! fans to hear it, let alone the rest of the world!"
Picking up this album is a no-brainer… get it? Zombies? "No brainer"?
Never mind…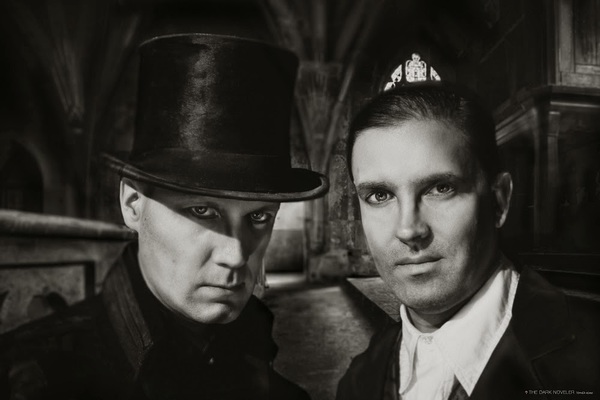 Midnight Syndicate: Edward Douglas and Gavin Goszka
As Midnight Syndicate, composers Edward Douglas and Gavin Goszka have been delighting fans of roleplaying games, Halloween, horror cinema, and gothic music for almost two decades, and guests of Goth Chick News since 2000. In fact, Mr. Douglas was the subject of my very first interview for Black Gate and thus the recipient of my undying admiration ever since. Not to mention the fact that Midnight Syndicate has provided the soundtrack to many an epic party in the underground offices of GCN.
In addition to being the first musical act to win the game industry's Origins Award (for The 13th Hour, 2005), their previous four albums have either won or been nominated in the roleplaying game industry's ENnie Awards. Their music has become staples of the Halloween retail and haunted attraction industry, weaving their way into the musical tapestry of the Halloween season. Every October, Midnight Syndicate can be heard setting the atmosphere in haunted houses, amusement parks, television and radio shows, (my office), stores, and homes worldwide.
In 2015, they were included with seminal horror music acts like Alice Cooper, Black Sabbath, Bobby "Boris" Pickett, John Carpenter, and Rob Zombie.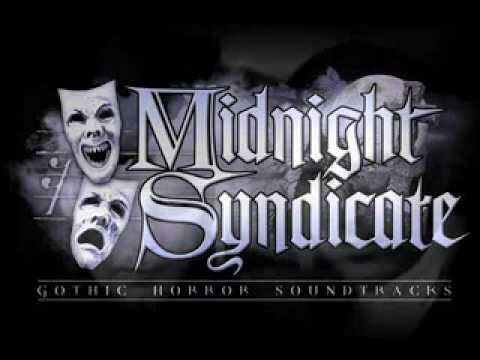 Now while I step away for a fangirl squee, pick up your own copy of Zombies!!! or any of their other 18 albums available at Midnight Syndicates website as well as digitally on CDBaby, iTunes, and Amazon.com.
Have a question, comment or bad zombie pun? Post it here or drop a line to sue@blackgate.com.