Goth Chick News Reviews: End of Watch — Stephen King Wraps Up a Trilogy
Goth Chick News Reviews: End of Watch — Stephen King Wraps Up a Trilogy
As you may know from past articles, my literary relationship with Stephen King has seen more horror-themed infidelities and follow-on love fests than Ozzy Osbourne's marriage. Frankly, I had pretty much thrown King over permanently for his more intellectually acrobatic son Joseph King (aka Joe Hill) until nearly three years when in a fit of nostalgia over The Shining, I picked up Doctor Sleep.
And just like that, Stephen King moved back into my library.
So when the first book in King's new Detective Bill Hodges trilogy called Mr. Mercedes was released the following year, the warm glow from meeting the adult Danny Torrance was still evident and I decided to give the new series a try, even though mystery / serial killer stories are not really my thing.
And what do you know? Like the younger, more energetic version of himself in those heady days of Salem's Lot and Carrie, King delivered a second white-knuckled nail-biter of a tale, equal to his previous work.
Retired police detective Bill Hodges, the unlikely hero of Mr. Mercedes and Finders Keepers (book two of the trilogy), now runs an investigation agency with his partner, Holly Gibney. Holly is the sister of Hodges' great love who died at the hands of serial killer Brady Hartsfield and also happens to be the woman who delivered the blow to Brady's head that put him in a vegetative state.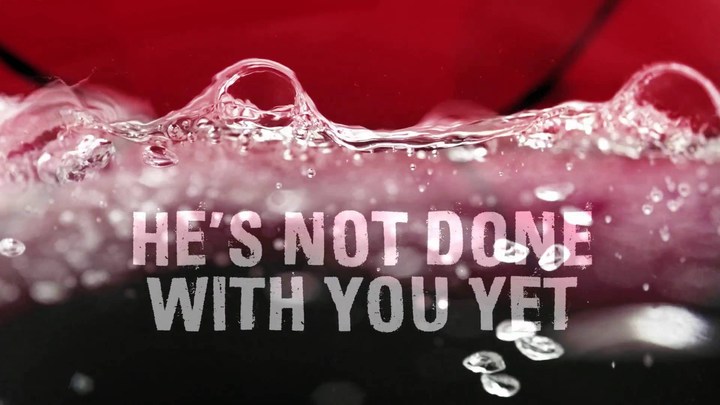 And this is where Brady has been for the last five years, silent through the events described in Finders Keepers, and tantalizingly out of the reach of Bill Hodges who wants nothing more than for Brady to wake up so he can pay for his crimes. According to his doctors, anything approaching a complete recovery is unlikely. But behind the drool and stare, Brady is awake, and in possession of deadly new powers that allow him to wreak unimaginable havoc without ever leaving his hospital room.
In End of Watch the final installment, Bill and Holly are called to investigate a series of suicides, and only they realize the dead are connected by a common thread: each of them have in the past been in contact with seemingly unresponsive Mercedes Killer. You see, Brady Hartsfield is back (sort of), and planning revenge not just on Hodges and his friends, but on an entire city.
Though it is not necessary to read Mr. Mercedes and Finders Keepers before diving into End of Watch, I definitely recommend it. They are not only can't-put-down stories in and of themselves, but the dynamic between the detective and his adversary is worth understanding from its beginnings. I loved End of Watch not only for the characterizations and the suspense, but because King finally incorporated what we suspected was coming – a supernatural twist to the tale.
End of Watch was released in early June and is available now in all formats.
Will this book do for video games, what The Shining did for elevators? I sure as heck hope not, but check it out, then post a comment or drop a line to sue@blackgate.com.