The Winners of the 2015 British Fantasy Awards
The Winners of the 2015 British Fantasy Awards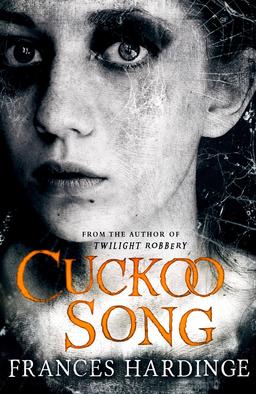 Cherrio! The winners of the 2015 British Fantasy Awards have been announced by the British Fantasy Society.
The nominees in 13 categories were announced in July, and the complete list of winners follows. Congratulations to all the winners!
Best Fantasy Novel – The Robert Holdstock Award
Cuckoo Song, Frances Hardinge (Macmillan Children's Books)
Best Horror Novel – The August Derleth Award)
No One Gets Out Alive, Adam Nevill (Macmillan)
Best Novella
"Newspaper Heart," Stephen Volk (The Spectral Book of Horror Stories)
Best Short Story
"A Woman's Place," Emma Newman (Two Hundred and Twenty-One Baker Streets)
Best Anthology
Lightspeed: Women Destroy Science Fiction Special Issue, ed. Christie Yant (Lightspeed Magazine)
Best Artist
Karla Ortiz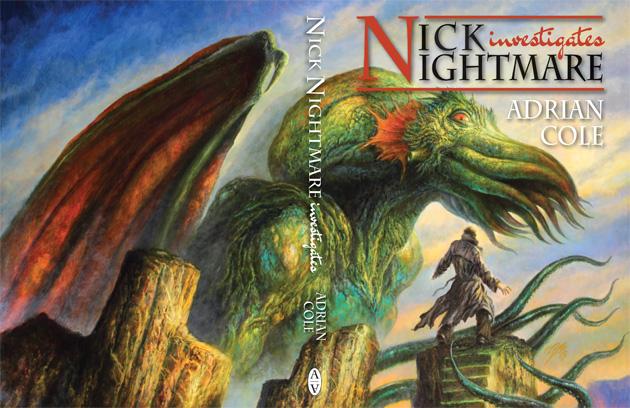 Best Collection
Nick Nightmare Investigates, Adrian Cole (The Alchemy Press and Airgedlámh Publications)
Best Comic/Graphic Novel
Through the Woods, Emily Carroll (Margaret K. McElderry Books)
Best Film/Television Episode
Guardians of the Galaxy, James Gunn and Nicole Perlman (Marvel Studios)
Best Independent Press
Fox Spirit Books (Adele Wearing)
Best Magazine/Periodical
Holdfast Magazine, ed. Laurel Sills and Lucy Smee (Laurel Sills and Lucy Smee)
Best Newcomer (the Sydney J. Bounds Award)
Sarah Lotz, for The Three (Hodder & Stoughton)
Best Non-fiction
Letters to Arkham: The Letters of Ramsey Campbell and August Derleth, 1961–1971, ed. S.T. Joshi (PS Publishing)
The British Fantasy Awards have been given out every year since 1972, when Michael Moorcock received the first award for his novel The Knight of Swords. Back then it was called the August Derleth Fantasy Award, and was only given to novels. As the BFS grew, the awards began to widen their scope, adding categories for Best Short Story, Small Press, Art, Comics, Film, and more. In 2012, the best novel category was divided into best horror novel (the August Derleth Award) and best fantasy novel (the Robert Holdstock Award).
Four nominees in each category were decided by the votes of BFS members and the attendees of FantasyCon 2014 and FantasyCon 2015, and up to two further nominees in each category were added by the award juries.
The winners are decided by juries. The British Fantasy Society committee also gives out the Karl Edward Wagner Award. The awards are administered by Stephen Theaker, and the winners were announced at the awards ceremony on October 25th 2015, at FantasyCon 2015 in Nottingham, UK.
See complete details on the nominees at the BFS website.