A Must for Sax Rohmer Fans – A Rohmer Miscellany
A Must for Sax Rohmer Fans – A Rohmer Miscellany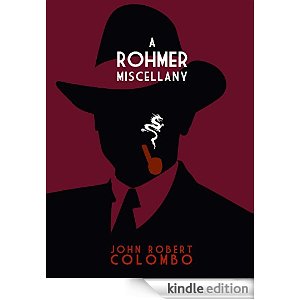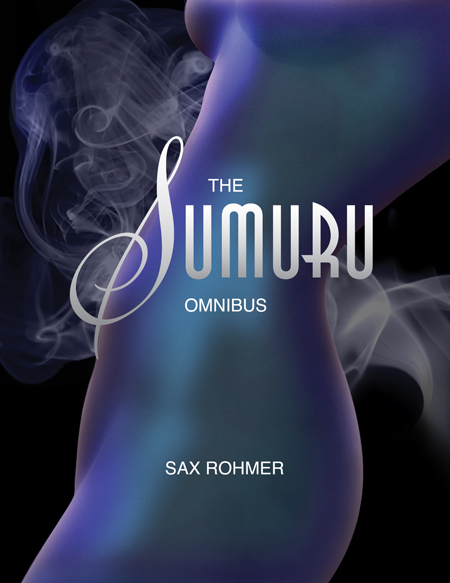 John Robert Colombo is a Canadian author and poet with over 200 titles to his credit. Apart from the acclaim his creative work has brought him, he is also a lifelong Sax Rohmer fan and collector, who has distinguished himself in this rarefied circle. A charter member of the now-defunct Sax Rohmer Society and early contributor to the society's official publication, The Rohmer Review, Colombo never lost his passion for the weird fiction of this former bestselling thriller author. Rather late in his prestigious literary career, Colombo decided to contribute to Rohmerania by expanding the author's catalogue in conjunction with Dr. George Vanderburgh's Battered Silicon Dispatch Box imprint.
Colombo edited the definitive collection of Rohmer's female variation on Fu Manchu with The Sumuru Omnibus, a massive tome which brought together all five Sumuru novels, penned during the author's last decade, and preserved them in their original unexpurgated text. Colombo also compiled a monograph of Sumuru's aphorisms direct from Rohmer's original text with Tears of Our Lady. The unique feature of the monograph being that this same title exists within the fictional universe of the books and is referred to and quoted from frequently. Now, thanks to Colombo's efforts, Sumuru's fictional monograph exists as a real world collectible. Colombo and Vanderburgh also competed (unknowingly at first) with Will Murray and Altus Press in publishing the first book to collect all of Rohmer's tales of The Crime Magnet. Still later, they teamed to produce the first anthology of Rohmer's non-fiction articles and autobiographical essays, Pipe Dreams, spanning the author's entire career.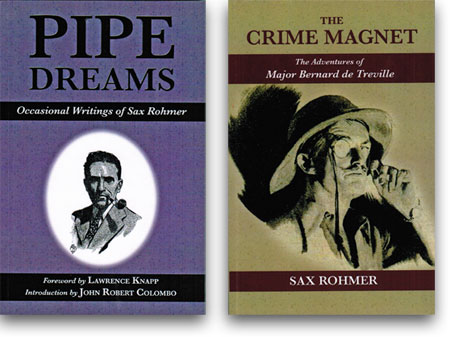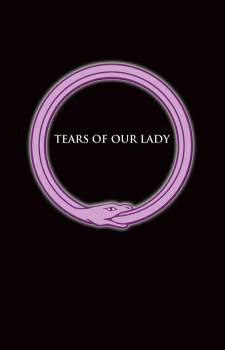 Pipe Dreams already contained much of the content that Rohmer's widow and their surrogate son (Rohmer's former assistant and his future literary heir), Cay Van Ash, had already reworked for the only book-length biography of the writer, Master of Villainy, published in 1972. That book came to fruition through the efforts and contributions of the editor of The Rohmer Review, Dr. Robert E. Briney. Dr. Lawrence Knapp, Briney's successor with the online heir to The Rohmer Review, the award-winning Page of Fu Manchu website, seemed to have marked the ultimate expression of Rohmerania in all its glory. 21st Century Rohmer fans can now enjoy the complete run of The Rohmer Review and its associated publications on CD-ROM courtesy of Dr. Vanderburgh as well.
One would be forgiven to think that a distinguished man of letters such as Colombo had already gone above and beyond in paying tribute to his favorite writer. One would also be forgiven in thinking the doubtless limited field of Rohmerania was now exhausted. One would be wrong, as Colombo's newly published A Rohmer Miscellany proves. The book is an autobiographical remembrance of how Rohmer impacted and influenced Colombo's life and career, as well as a scrapbook highlighting rare and unique news clippings compiled over the course of nearly seventy years.
Colombo unearths a treasure trove of items, including interviews, press releases, and book reviews. Some are familiar, but some were completely new to this dedicated Rohmer fan. I should note I have been collecting and compiling my own binders of clippings for over thirty years now and have the benefit of microfiche and the Internet to aid my searches and still most of the content was new to me. Most delightfully, Colombo includes his personal correspondence with Rohmer (an appendix includes mimeographs of the original letters for those who might doubt his veracity).
A Rohmer Miscellany is available as an ebook on Amazon. Buy it and, if you love it as much as I did, follow the link below to obtain a limited signed print edition direct from the author at http://colombo.ca/a-rohmer-miscellany/ Hats off to John Robert Colombo, a man who has done much to better the world's appreciation of Sax Rohmer and who belongs to the select group that includes Dr. Briney, Dr. Knapp, Gene Christie, and Cay Van Ash, who have kept the flame burning through the 55 years since Rohmer's passing.
---
William Patrick Maynard was authorized to continue Sax Rohmer's Fu Manchu thrillers beginning with The Terror of Fu Manchu (2009; Black Coat Press) and The Destiny of Fu Manchu (2012; Black Coat Press). The Triumph of Fu Manchu is coming soon from Black Coat Press.