A Must for Sax Rohmer Fans – A Rohmer Miscellany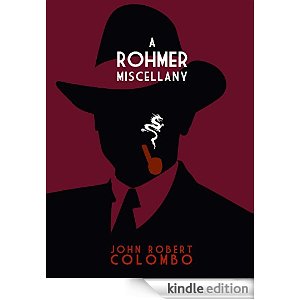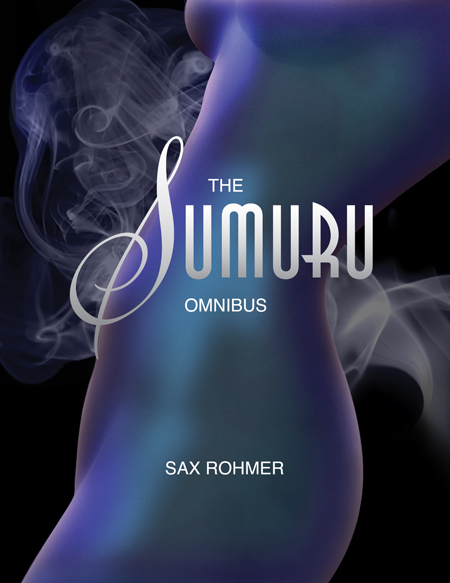 John Robert Colombo is a Canadian author and poet with over 200 titles to his credit. Apart from the acclaim his creative work has brought him, he is also a lifelong Sax Rohmer fan and collector, who has distinguished himself in this rarefied circle. A charter member of the now-defunct Sax Rohmer Society and early contributor to the society's official publication, The Rohmer Review, Colombo never lost his passion for the weird fiction of this former bestselling thriller author. Rather late in his prestigious literary career, Colombo decided to contribute to Rohmerania by expanding the author's catalogue in conjunction with Dr. George Vanderburgh's Battered Silicon Dispatch Box imprint.
Colombo edited the definitive collection of Rohmer's female variation on Fu Manchu with The Sumuru Omnibus, a massive tome which brought together all five Sumuru novels, penned during the author's last decade, and preserved them in their original unexpurgated text. Colombo also compiled a monograph of Sumuru's aphorisms direct from Rohmer's original text with Tears of Our Lady. The unique feature of the monograph being that this same title exists within the fictional universe of the books and is referred to and quoted from frequently. Now, thanks to Colombo's efforts, Sumuru's fictional monograph exists as a real world collectible. Colombo and Vanderburgh also competed (unknowingly at first) with Will Murray and Altus Press in publishing the first book to collect all of Rohmer's tales of The Crime Magnet. Still later, they teamed to produce the first anthology of Rohmer's non-fiction articles and autobiographical essays, Pipe Dreams, spanning the author's entire career.