The Top 50 Black Gate Posts in May
The Top 50 Black Gate Posts in May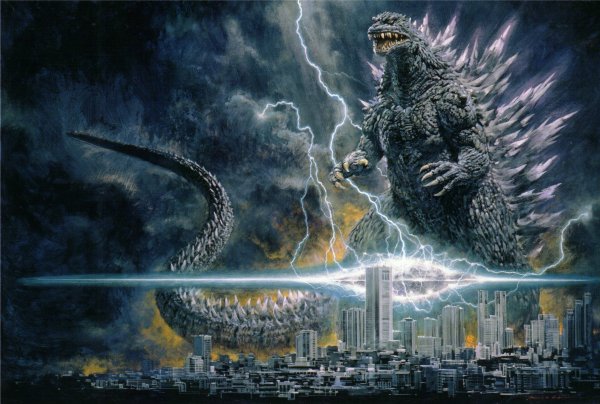 It was all about the king of monsters at the Black Gate blog last month.
Ryan Harvey's Godzilla review was our top article in May. His mammoth 5-part history of the Big Guy was also picked up by Boing-Boing, among other places, exposing the series to thousands of new readers; the final installment came in at #3 for the month. If you visited the site last month and read nothing but Godzilla articles, you weren't the only one.
My analysis of John C. Wright's conservative manifesto "Heinlein, Hugos, and Hogwash," and the frequently hilarious response in the blogosphere, was our second most read article last month. Garrett Calcaterra's well-researched "Can SF Save the World From Climate Change?" came in at #4.
Rounding out the Top Five was Fletcher Vredenburgh's warm appreciation of Keith Taylor's sword & sorcery classic, Bard.
The complete Top 50 Black Gate posts in May were:
The Top 5o Black Gate blog posts in April are here, and you can see all 119 posts we made in the month of May here.