The Top 50 Black Gate Posts in December
The Top 50 Black Gate Posts in December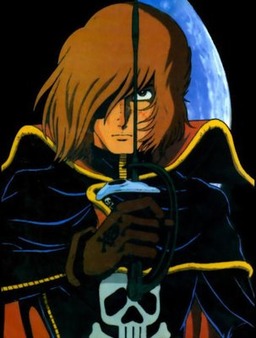 The top article on the Black Gate blog last month was Elwin Cotman's detailed look back at the Space Opera of famed Anime creator Leiji Matsumoto.
Second on the list was Jon Sprunk's survey of the Worst Fantasy Films of All Time, followed by our tribute to the 80s science fiction & fantasy of Bluejay Books.
Fourth was the 12th installment in our ongoing series tracking the latest in Appendix N scholarship: "H.P. Lovecraft, A. Merritt, and Appendix N: Advanced Readings in D&D. Closing out the list is M. Harold Page's thoughtful response to the question, "So What's Wrong With (Some) Modern Fantasy?"
The complete Top 50 Black Gate posts in December were:
The Top 5o Black Gate blog posts in November are here, and you can see all 101 posts we made in the month of December here.