This week's Bargain SF & Fantasy at Amazon.com
This week's Bargain SF & Fantasy at Amazon.com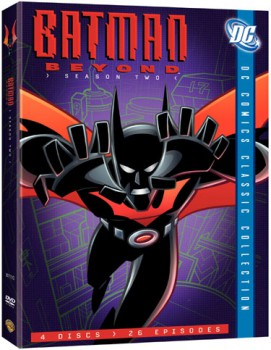 Once again we report back from the deep-discount frontier, to let you know what Amazon.com is unloading on the cheap from the back of the warehouse.
This week's selection includes over half a dozen top animated shows on DVD, including two seasons of my modern favorite, Batman Beyond. Season Two is marked down 81%: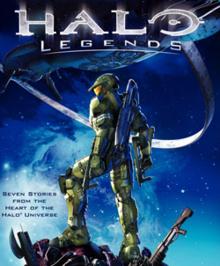 Dragon Haven (Rain Wilds Chronicles, Vol. 2), by Robin Hobb ($11.20, was $27.99)
The Lost Gate, by Orson Scott Card ($10, was $24.99)
The Good, the Bad, and the Undead (The Hollows, Book 2) by Kim Harrison ($8.78, was $21.95)
Halo: Cryptum (Book One of the Forerunner Saga) by Greg Bear ($10, was $24.99)
A War of Gifts: An Ender Story, Orson Scott Card ($5.18, was $12.95)
Metatropolis by Karl Schroeder, Tobias S. Buckell, John Scalzi and Elizabeth Bear ($10, was $24.99)
Mechanics of Wonder: The Creation of the Idea of Science Fiction, Gary Westfahl ($6.45, was $30)
The last two books, Metatropolis and Mechanics of Wonder, also look pretty intriguing. As always, qualities for most of these titles are limited at these prices, so act fast. Shipping is not included, but for US buyers Amazon ships free if your total is above $25.
Many of last week's discount titles are still available; you can see that list here.
Good luck, fellow bargain hunters!