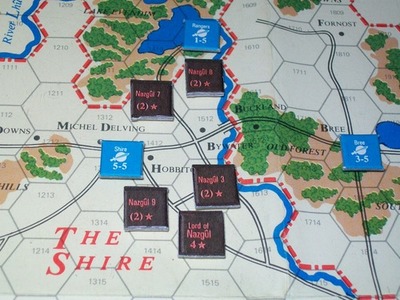 In writer's jargon, they are often called "secondary worlds." They are places of imagination where we authors create characters, towns, city-states, nations, and even entire planets. One of the aspects of writing I love best is the ability to fashion my own setting, from the politics and government down to the clothing fashions and local foods.
As a fantasy reader, I've had so many favorites over the years. They have inspired and amazed me. Here are some that I'll never forget.
Middle Earth: J.R.R. Tolkien's The Lord of the Rings is a fantastic epic for many reasons, but one of the most enduring is its setting. Middle Earth.
Tolkien may have created the most elaborate, detailed fictional setting in history, even creating his own languages for the various races. Some detractors have called his opus a "travelogue," but to read LOTR is to enter a living, breathing world, both familiar and strange. Sometimes the journey IS the adventure.
---