Results of a Writing Retreat in Tangier, Morocco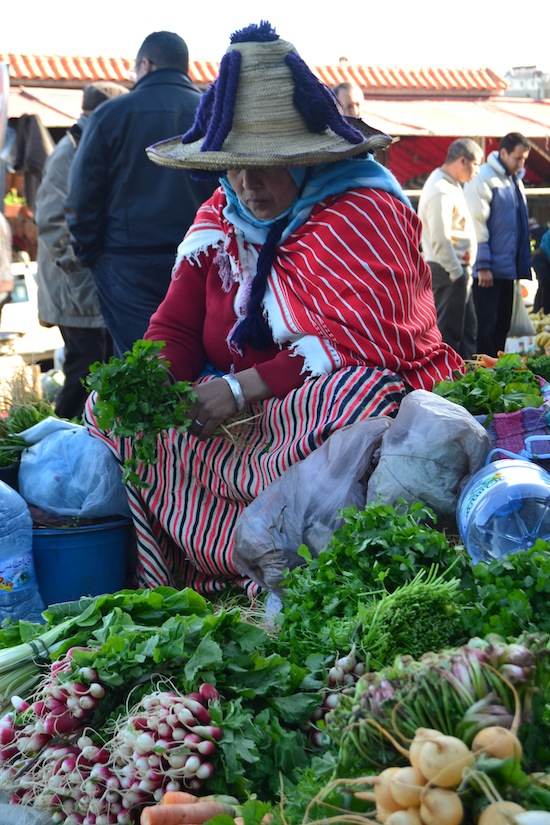 My local produce seller, a farmer from one of the villages in the Rif
When the writing gets tough, the tough writers go to Tangier…
One of the advantages of living in Europe is that you have North Africa right at your doorstep. Sadly that region, with all its diverse cultures and beautiful landscape and ancient sites, has largely become a no-go area. Algeria and Libya are war zones and Tunisia and Egypt are highly unstable as well. That leaves Morocco, a safe and stable country that's drawn me back several times to use as a writing retreat.
As I mentioned in a previous post about Living in a Moroccan Medina, I regularly go to the northern port of Tangier to get away from email and editors and take some time to do some serious writing. Not only does the city resonate with literary giants of the past like Paul Bowles, William S. Burroughs, and Mohamed Chukri, it also provides inspiration in the form of a large traditional medina, fine views over the Strait of Gibraltar, and a growing arts scene.
So what does a Canadian writer living in Madrid work on when he's in Morocco? Read on. . .