Video game history: Advanced Dungeons & Dragons for Intellivison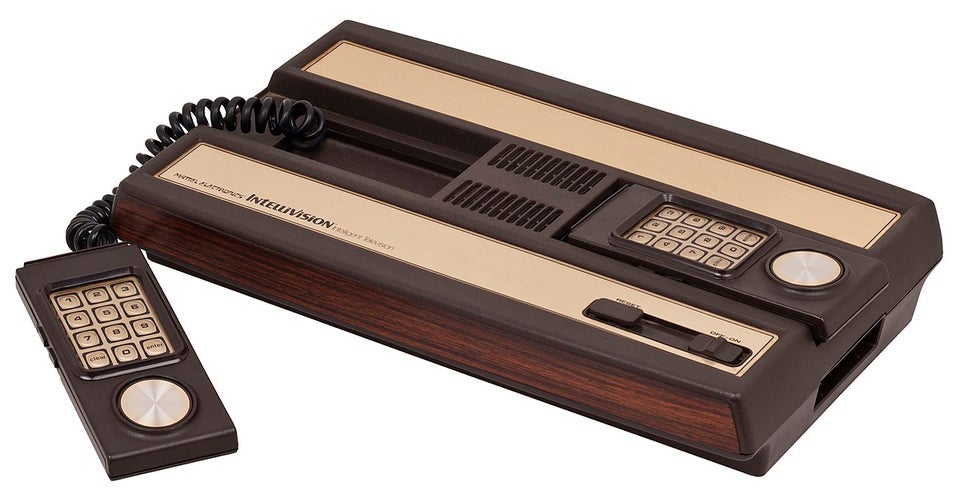 To those of us old enough to remember, there is little doubt the king of home video game consoles in the early 1980s was the Atari 2600. However, Atari had stiff competition from Mattel Electronics in the form of the Intellivision. First released to the public in 1979, the Intellivison console was perhaps ahead of its time. The Intellivision didn't even have a proper joystick, something almost unheard of at the time, but came with controllers that used a directional pad and a numeral keyboard. Also, the Intellivision had far superior graphics to any other consoles available when it first hit stores, and it was the first home system to utilize a 16-bit processor.
More importantly, however, was the fact the Intellivision had some darn good games. One of those games was titled Advanced Dungeons & Dragons. Mattel had received a license to make AD&D video games from TSR Inc., then the owners of all things D&D, and Mattel wasted little time in bringing such games to the public. The first console game, of course, was titled Advanced Dungeons & Dragons, which would be renamed a year later to Advanced Dungeons & Dragons: Cloudy Mountain when a sequel game was released.
…