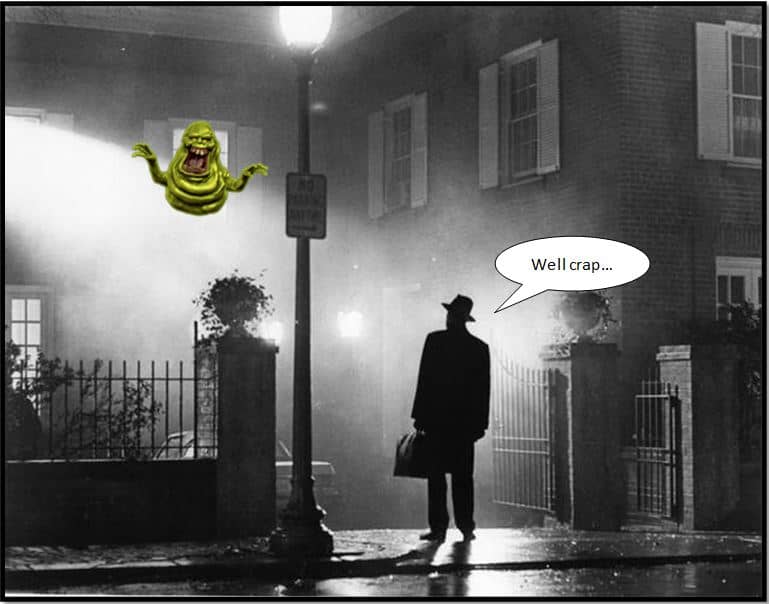 The Roman Catholic Church has always been a bit cagey on their stance regarding possession. They haven't exactly confirmed they believe it exists in the modern day, nor have they denied it exactly. After a bit of online research, I discovered that even "official" Catholic websites seem to indicate that yes, demon possession ran rampant in ancient times, but today is extremely rare and most often the symptoms of mental illness.
Rumors of there being an official "head exorcist" at the Vatican have for years been the stuff of urban legend and movie plots, which is why this most current information is a bit astounding. Apparently, the Roman Catholic Church has been hosting an annual exorcism class in Rome for the past fourteen years and this year, due to the rising tide of demonic forces worldwide, opened up the class up to all major Christian faiths.
"The idea is to help each other, to establish best practices if you will," Father Pedro Barrajon, 61, one of the organizers of the 14th edition of the "Course on Exorcism and Prayer of Liberation," taking place at the Pontifical University of Regina Apostolorum, told the Telegraph News in the UK. "This is the first time that different denominations have come together to compare their experiences on exorcisms."
Described as the first of its kind in the world that proposes academic and interdisciplinary research of exorcisms, the one-week course, taught exclusively in Italian, from May 6 to 11, was priced at $450.
Accommodations and meals not included.
---