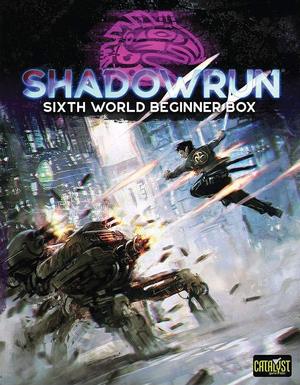 My first science fiction convention was 2001's Eeriecon III, in Niagara Falls, NY. This was a literary convention, where almost all of my time was spent lapping up the wisdom of authors and scientists, discussing worldbuilding, sociology, magical systems, story structure and narrative, and all manner of other things of interest to writers, both old pros and aspiring novices.
These days, I make less of those literary conventions, and have migrated more into gaming conventions with the family. Less intellectual stimulation, perhaps, but it's a much more active environment, with more to do. And though the intellectual discussions are perhaps not as rigorous (rule lawyering aside), there is no shortage of mental stimulation … let alone sensory stimulation … at these gaming conventions.
The most recent of these gaming conventions I attended was the mid-June Origins Game Fair, in Columbus, OH. This was my second year making that convention, and I've got to say that I somewhat prefer it to the more overwhelming GenCon. There is a bit less spectacle, a bit less overt consumption (you can, for example, actually walk through the exhibit room without colliding into people … usually), and more of an emphasis on just playing fun games.
---