Stages of Gamer Development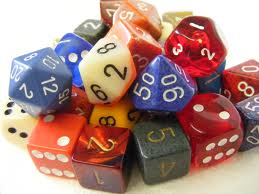 I am currently in a master's program for Counseling Studies, and part of that is the study of psychological theories. Something I have learned is that many theories have been presented over the years about psychological development. What stages are involved, what the normal "process" of psychological development is, and so on.
This got me to thinking. Do gamers go through a development process? (And by that I mean tabletop role-players. Video-gamers may go through a similar process, but that's not my focus.) Perhaps someday, when I have to write a research paper, I will base it on this idea. Because I'm a geek like that.
Anyway, here's my initial theory on The Stages of Gamer Development, from a psychological point of view. This theory assumes an average gamer, introduced to the hobby during adolescence (ages 11-13 or so), who continues playing through adulthood. Obviously there will be many who do not fall within these parameters. But, given it's a psychological theory, it is a broad generalization at best, and open for individual interpretation of course.