Fantasy Lite – Half the Calories of Regular Fantasy, but Twice the Fun
Five years ago, my first novel, Poison Study was published. It came out in hardback with a beautiful red and gold cover that was loosely based on Vermeer's painting The Girl with the Pearl Earring.
The cover model was from Russia, which was perfect since my main character's name was Yelena, which is a popular name in Russia.
Too bad she returned to her homeland before the cover shoot for Magic Study. But that's another story. And no, I'm not dredging up those painful memories, thank you very much.
Since 2005, Poison Study has had two more covers, has been published around the world and has won multiple awards.
Who da thunk it! Not me. Let's go all the way back to 1995 (and don't you dare tell me that was before you were born or I'll smack you upside the head).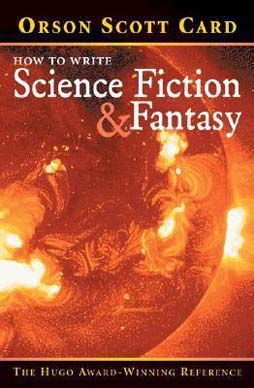 Back in 1995, I'm reading Orson Scott Card's How to Write Science Fiction and Fantasy – because I had written a bunch of short stories that were all soundly rejected and I was thinking perhaps I needed a few pointers (no comments on still having my short stories rejected).
Card talked about characters and how writers should avoid making the King or Duke or Prince or their female counterparts their main protagonist. He mentioned that people around the seat of power had more freedom to get into trouble.
And Zing! I sparked on the idea of having a main character be the King's poison taster.